Latest XTOOL HD900 Heavy Duty Truck Code Reader
XTOOL HD900 Product Features:

Large easy-to-read Color LCD screen.
Access to generic and manufacturer specific codes.
Easily determines the cause of the "Check Engine Light" (MIL).
Turns off Check Engine Light (MIL), clears codes and resets monitors.
Displays DTC definitions on screen.
Displays real-time Live Data.
Support SAE J1939(CAN) and SAE J1708/J1587 protocol heavy duty vehicles.

Language supported: English only

XTOOL HD900 Function List:
Read Diagnostic Trouble Codes
Clear Diagnostic Trouble Codes
View Live Data
MIL Status
O2 Sensor Test
EVAP System Test
Retrieve Vehicle Information(VIN,CIN and CVN)

XTOOL HD900 Technical Parameters:
CPU: ARM 32bit CPU 72MHz
RAM: 64K RAM
Program Memory: 512K Flash
Internal Memory: built-in 2GB TF card
Input Voltage: DC 11~36V
External Interface: DB15/Mini USB
Display: 3.5" TFT-LCD Display
Components: Main frame,Test cable,USB cable
Operating Temperature: -20~50℃
Humidity: <90%
Dimension(L*W*H): 7.48"(L)*3.94(W)*1.06"(H)

Layout of HD900
Front View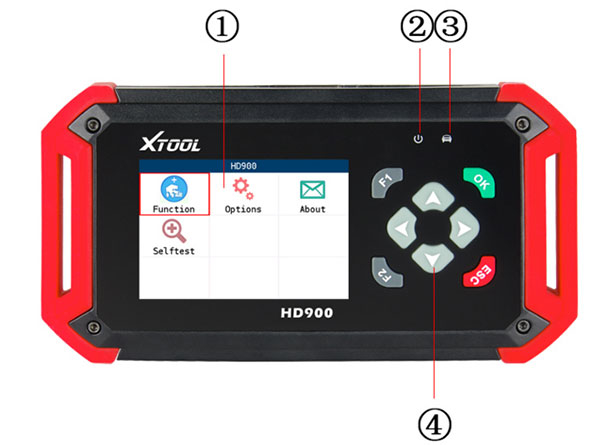 No.

Name

Descriptions

①

Display screen

3.5TFT-LCD,showing testing options and results

②

Power indicator

After power on,it will turn to red color and always on.

③

Communication

When communicating with the vehicle,it will turn to green color

④

Up and Down

Left and Right

OK

Exit or Back to previous interface

Special function key
Retrieve the keyboard and input the words

Special function key,can be used as OK.


XTOOL HD900 Vehicle Connection Diagnosis
(1) Connect the DB15 connector of test cable to the HD900 main frame and the 6/9 pin connector to the vehicles DLC port. (Shown as follows)
(2) Switch on the ignition and turn on HD900 to test vehicles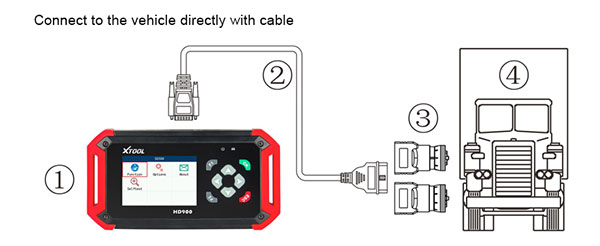 XTOOL HD900 Main Interface
The main interface is shown as below. Select "Function" to test vehicles; Select "Options" to enter the settings menu; Select "About" to check the software version,serial number, etc.; Select "Selftest" to do HD900 selftest.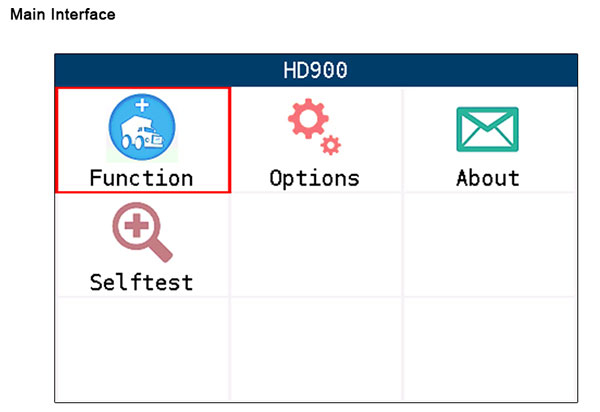 How to Update XTOOL HD900
Update tool installing
(1). Visit XTOOL website: http://www.xtooltech.com.
(2). Click the icon of "Upgrade Tool" (shown as below),then download the Upgrade Tool and save the file toyour computer.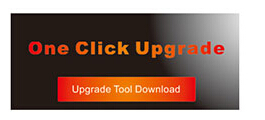 (3). Follow the instructions step by step to install the Upgrade Tool.

HD900 Software Updating
(1). Connect the HD900 main frame to the computer via USB cable.
(2). Open the Upgrade Tool, input the Product SN and Password, then click Login. (shown as below)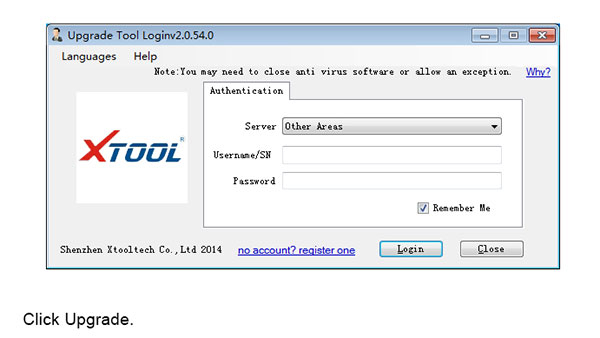 (3). After login, you will see as below; click "(Un)Sel" to select the software and click "Upgrade" then it will update automatically.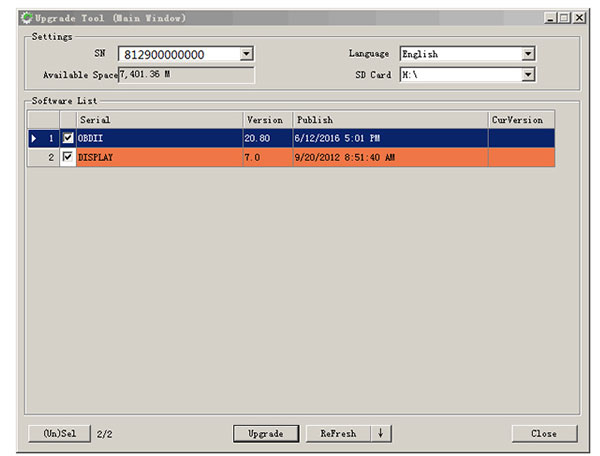 XTOOL HD900 Package includes:
1pc x HD900 Mainframe
1pc x Micro USB Cable
1pc x Test Cable
1pc x Certificate of Quality
1pc x Cummins-6
1pc x User Manual
1pc x Cummins-9


Shipping Method and Delivery Time:
US, UK, Czech and Russia Warehouse Shipping:
3-5 working days. Fast Delivery & Tax Free.
US Check:
Ship from US
UK Check:
Ship from UK
EU Check:
Ship from Czech
Russia Check:
Ship from RU
DHL Shipping:
3-5 working days. Usually we declare a lower value on DHL invoice to help with customs clearance. If address belongs to remote area, customer will need to pay remote handling cost or we can change to ship by EMS. Please remember to leave message if you have any special requirement.
Yanwen Express:
7-10 working days. No Tax or remote cost for European Countries.
Standard Post:
7-15 working days. To South America and Africa countries it may take 20-25 working days. Customers can tick Express Shipping Service to ship by DHL.