32MB CARD FOR GM TECH2

Description:
Works with GM TECH2, contain the latest software for GM TECH2. It has six kinds of software, SAAB, OPEL, GM, ISUZU, Suzuki and Holden. Customers can choose one type of software to be loaded to this 32MB Card.
Software List:

GM
GM-English 33.004 1991-2014
GM-Spanish 31.007 1991-2014
GM-French 32.007 1991-2014
GM-Portuguese 32.007 1991-2014
GM-Japanese 32.006

OPEL
OPEL-English Newly Update to V180 1997-2014
OPEL-Italian 133.001 1997-2012
OPEL-Spanish 91.001 1997-2009

SUZUKI
SUZUKI-English 01.210.020

SAAB
SAAB-English 148.000

ISUZU
ISUZU-English 107.021 2006-2010

Holden
Holden-English  149.000 1999-2013 (For North American Area Only)

GM Tech2 Card Opel Software Update to V180 Support Cars from the Year 1997 to 2014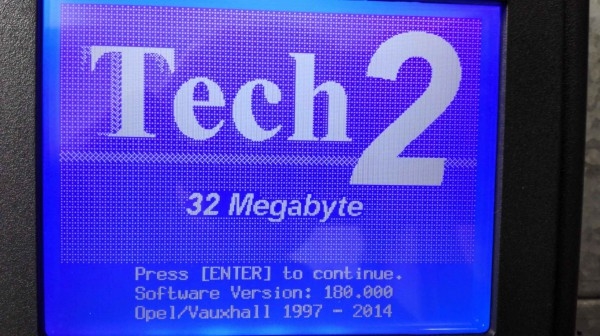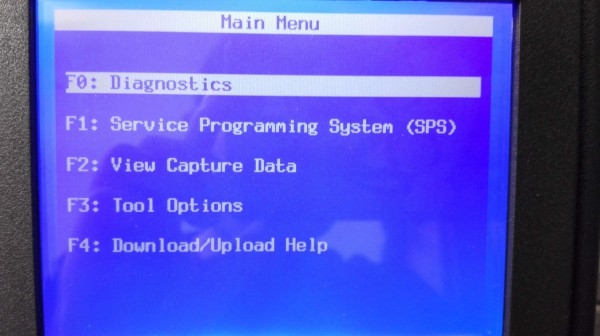 Package List:

1pc x 32MB Card for GM TECH2


Shipping Method and Delivery Time:
US, UK, Czech and Russia Warehouse Shipping:
3-5 working days. Fast Delivery & Tax Free.
US Check:
Ship from US
UK Check:
Ship from UK
EU Check:
Ship from Czech
Russia Check:
Ship from RU
DHL Shipping:
3-5 working days. Usually we declare a lower value on DHL invoice to help with customs clearance. If address belongs to remote area, customer will need to pay remote handling cost or we can change to ship by EMS. Please remember to leave message if you have any special requirement.
Yanwen Express:
7-10 working days. No Tax or remote cost for European Countries.
Standard Post:
7-15 working days. To South America and Africa countries it may take 20-25 working days. Customers can tick Express Shipping Service to ship by DHL.