Best Quality V2.48.2 Scania VCI-3 VCI3 SDP3 Wifi Diagnostic Tool with Full Chip USB License Key (HASP Key)

Scania VCI3 is a brand new tool designed by Scania to provide full maintenance for all Scania trucks, buses and other heavy vehicles or heavy duty engines made by Scania.
VCI3 is a successor of well known diagnostic tool Scania VCI2.
SCANIA VCI3 Description:
1. Scania VCI3 is the Scania diagnostic system based on CAN network, working extremely fast.
2. Scania VCI3 features its high-speedwireless connection (also USB connection available for wired connection).
3. You can work via WIFI with your truck, just forget problems like damaged data cables and other disadvantages of wired connections.
4. Scania VCI3 only work with Scania SDP3 2.43 or newer versions released in future .
5. The device is designed for full service for trucks, buses and other heavy duty vehicles, produced by the corporation SCANIA.
6. The adapter works in conjunction with software SDP-3.
6. The adapter does not work with trucks and engines before 2004.
SCANIA VCI3 Features:
1. WLAN version 802.11b/g
2. Encryption protocols: WPA2/WPA/WEP128/WEP64
3. USB 2.0 (compatible with USB 1.1)
4. Lightweight aluminum housing with IP67 protection
5. Polyurethane cables for extreme conditions.
6. Operating voltage CAN BUS (7 - 40V DC)
SDP3 Support Operating System:
Win7 sp1 ultimate edition 32 or 64
Win7 pro sp1 just 32 bit
Win10 32bit or 64bit
SCANIA VCI3 V2.48.2 Software Display: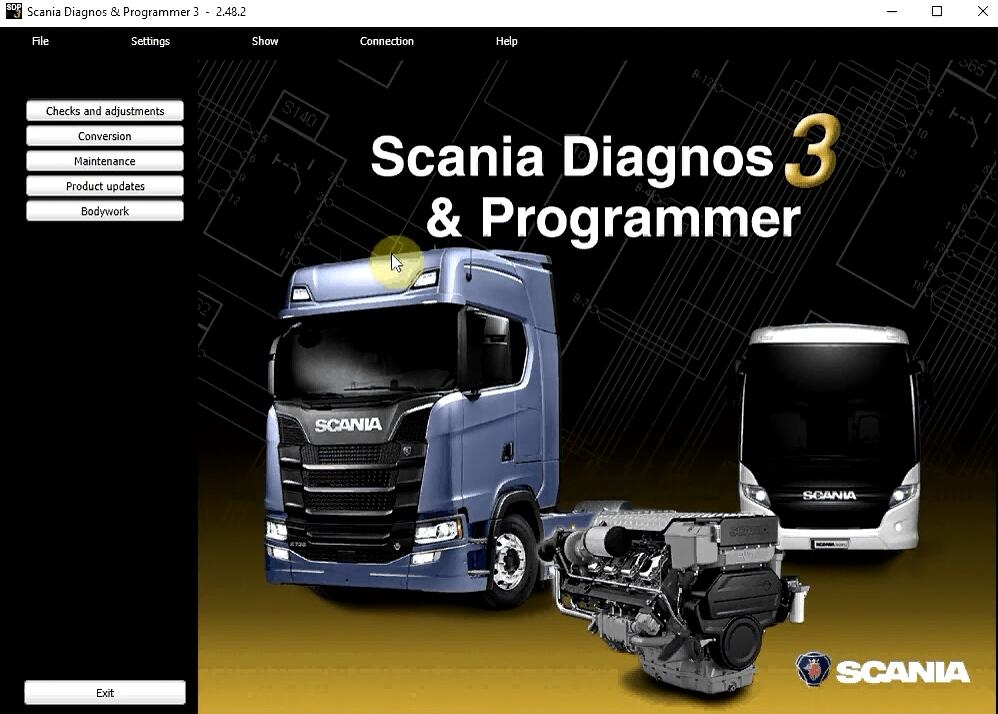 Best Quality SCANIA VCI3 PCB Display: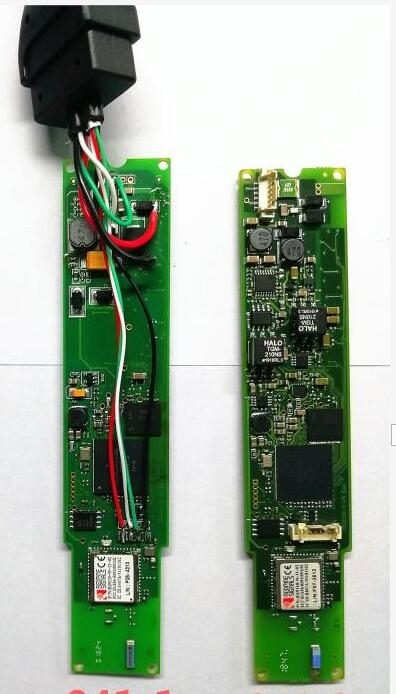 Package includes:
1pc x Scania VCI 3 Adapter
1pc x SDP3 Latest Vesrion CD
1pc x USB Key for SDP3 (High Level)


Shipping Method and Delivery Time:
US, UK, Czech and Russia Warehouse Shipping:
3-5 working days. Fast Delivery & Tax Free.
US Check:
Ship from US
UK Check:
Ship from UK
EU Check:
Ship from Czech
Russia Check:
Ship from RU
DHL Shipping:
3-5 working days. Usually we declare a lower value on DHL invoice to help with customs clearance. If address belongs to remote area, customer will need to pay remote handling cost or we can change to ship by EMS. Please remember to leave message if you have any special requirement.
Yanwen Express:
7-10 working days. No Tax or remote cost for European Countries.
Standard Post:
7-15 working days. To South America and Africa countries it may take 20-25 working days. Customers can tick Express Shipping Service to ship by DHL.