XTOOL KC100 VW 4th & 5th and BMW IMMO Adapter for X100 PAD2/PAD3/PS90

XTOOL KC100 Compatible with: Xtool X100 PAD2, X100 PAD3, EZ500, PS80, PS90, A80 etc.KC100 Adapter Functions:
1. Support VW/Audi/Skoda 4th generation, 5th generation, MQB key programming
2. Support VW/Audi/Skoda 4th-generation 96-bit online, 5th-generation online, MQB online key programming
3. Support BMW CAS1-CAS3++ key programming
4. Support Land rover (2015-) smart key write start key
5. Support Fiat Viaggio, 500, Palio and other models
6. Support BMW EWS2 EWS3 EWS4 key programming
7. Support Toyota/Lexus all smart key lost key programming without dismantling, can realize 94, 98, 88, A8, A9, 39 simulation key generation (require KS-01 emulator as well).
8. Matched Dashboard Type for 4th, 5th immobilizer of VW/Audi/Seat/Skoda: CDC24C32,NEC24C32,9S12, NEC24C64, NEC24C64 color screen, Jiangsen, NEC95320, NEC24C64 white screen.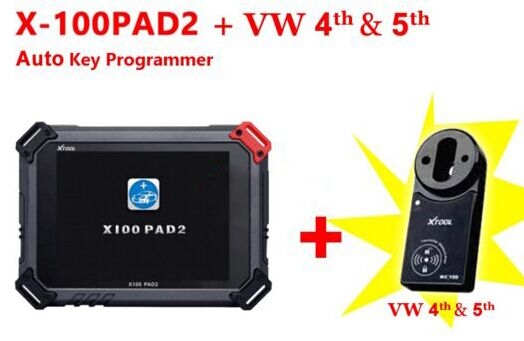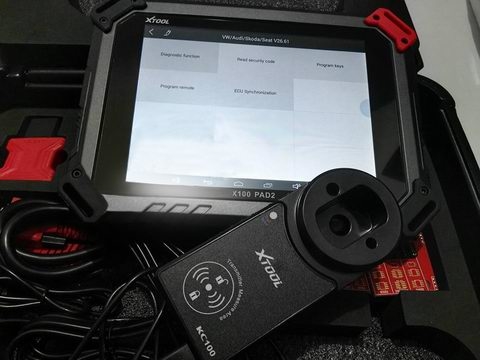 Package Includes:

1pc x XTOOL KC100 Adapter
Guide:
Read post on
Audi A6L 2013 5th immo add key using Xtool x100 pad2 with KC100 adapter
Picture 1: Audi A6L 2013 5th immobilizer system function menu
: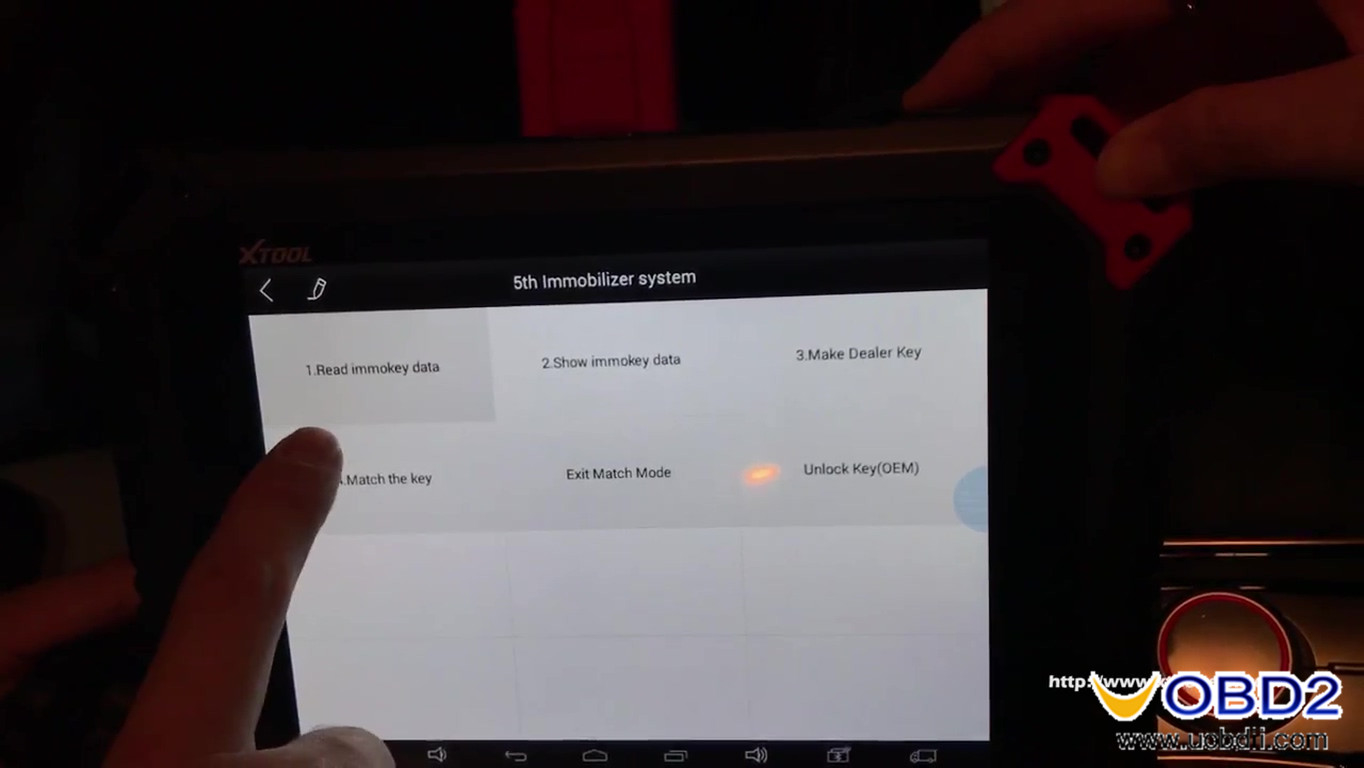 Picture 2: Audi A6L 2013 5th immo keys are working fine.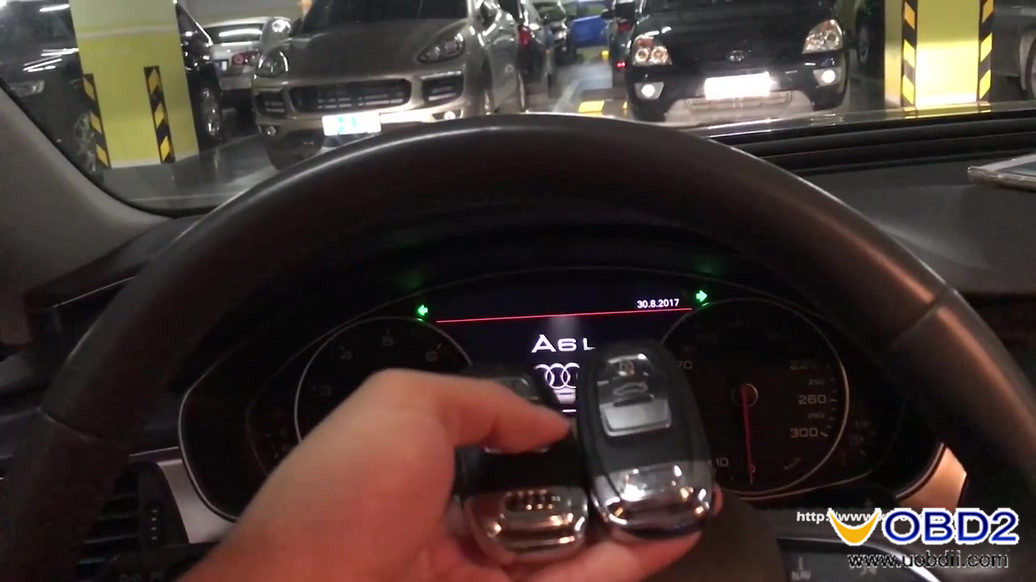 Shipping Method and Delivery Time:
US, UK, Czech and Russia Warehouse Shipping:
3-5 working days. Fast Delivery & Tax Free.
US Check:
Ship from US
UK Check:
Ship from UK
EU Check:
Ship from Czech
Russia Check:
Ship from RU
DHL Shipping:
3-5 working days. Usually we declare a lower value on DHL invoice to help with customs clearance. If address belongs to remote area, customer will need to pay remote handling cost or we can change to ship by EMS. Please remember to leave message if you have any special requirement.
Yanwen Express:
7-10 working days. No Tax or remote cost for European Countries.
Standard Post:
7-15 working days. To South America and Africa countries it may take 20-25 working days. Customers can tick Express Shipping Service to ship by DHL.