MOE BMW All Engineering System 60 BMW Software All-in-One 500GB Win10 SSDTop 7 Reasons to Get MOE BMW All Engineering System 60 BMW Software:
1. Contains the most famous bmw software for programming and coding E,F and G series, database up to 2019
2. Have the famous softwares of navigation, FSC, NBT, ECU programming, cheat coding...
3. Manual coding and Automatic programming
4. All sw are original use of BMW
5. Some of softwares like / istap/ ista D / esys/ esys launcher /ISN editor, HUTool, Cas3 repaire, FSC coding, AI Coder bmw, Dr gini bmw, use manuals , hardware repaire manual,... and much more
6. Compatible hardware: BMW ICOM A2/ICOM Next
7. 500GB Windows 10 SSD
Note:
Just can be used on Win10 System.
Software (version) including:
Ista D+ 4.17.13
Ista P 3.66.200
ItoolRadar
Zgw Search
Konfigurator
Edibias configurator
Esys 3.31
Esys Launcher Pro 3.1.1.133
NcdCafdTool 0.5.2.203
Bmw Ai coder 4.6
Fsc to XML
Fstool2 02.02
Inpa 3.57.1
Inpa 5.0
Inpa 5.02
inpa CAS expert
Inpa Cas Diag 4.29
Inpa System start 3.91
Inpa Cas analyse 4.24
NcsExpert
NscDummy
Winkfp
NFS
Tool32
Testo 2017
Bmw Coding tool 2.5
Hutool 2.6
Cic Special service utility
cic language coding utility
Dr. Ghini
Perfect toolbox
Hu service manager
Bmw ISN extractor
Swid readed 1B
Swid reader DE
FSC NB generator
CIC FSC generator
SWT to FSC
Exploler cas editor (vmware snapspot version , works without dongle)
EWS editor 3.2
IBAC generator
Vin Checkdigit
SA 46 generator
SA 38 generator
SA 39 generator
BMW order 0.4
BMW extractor
Cas4 millage tool
Cas3+ editor
Siemens ms41 EWS delete 1.02
Siemens ms41 flash tool
Find ECU
BMW coding database
guiformat
KSD
ETK
Manuals
BMW Engineer Software Display on System:

BMW Engineer Software Overview: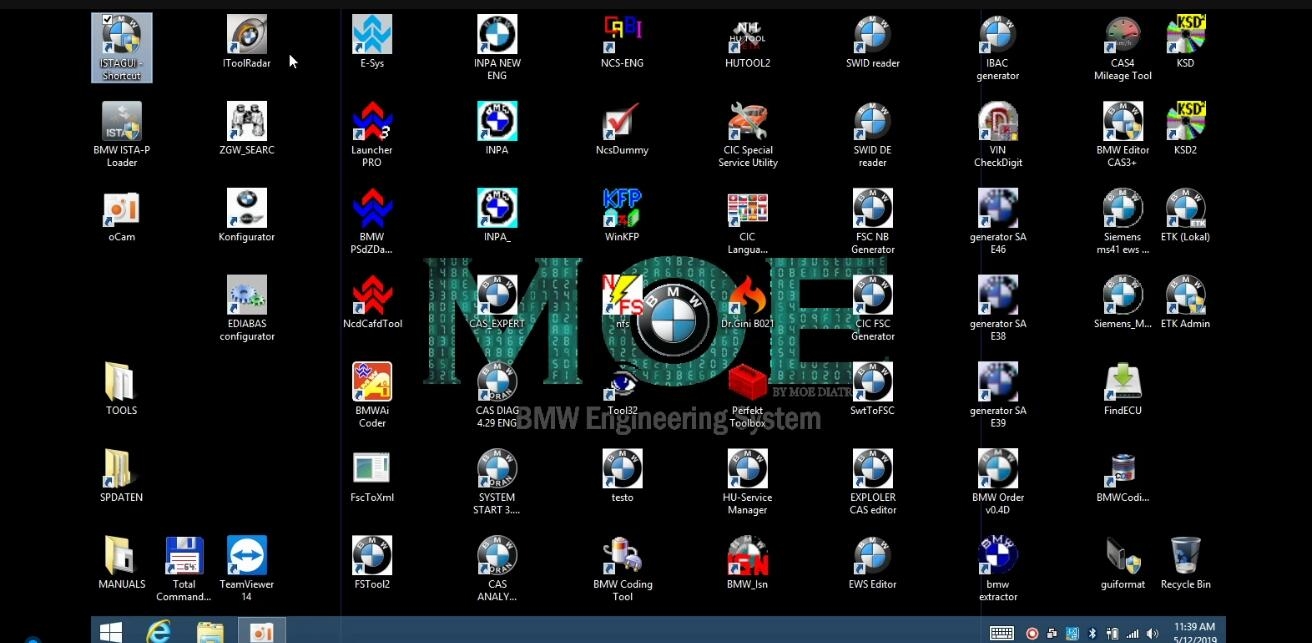 BMW ISTA+ (Insta D+Insta P+ Engineering Mode) Software: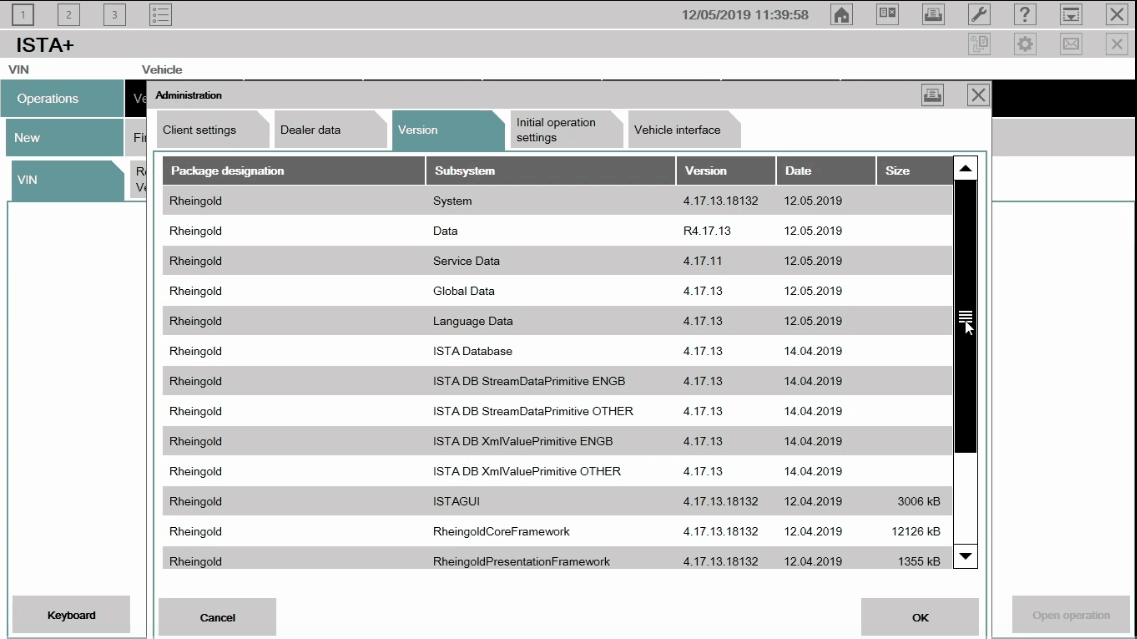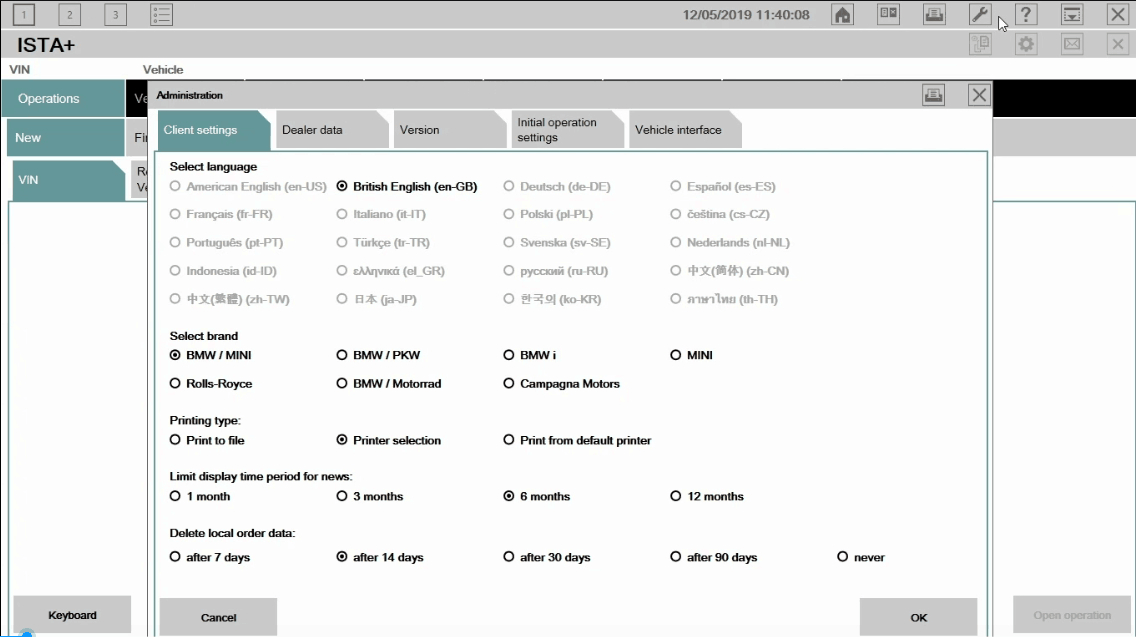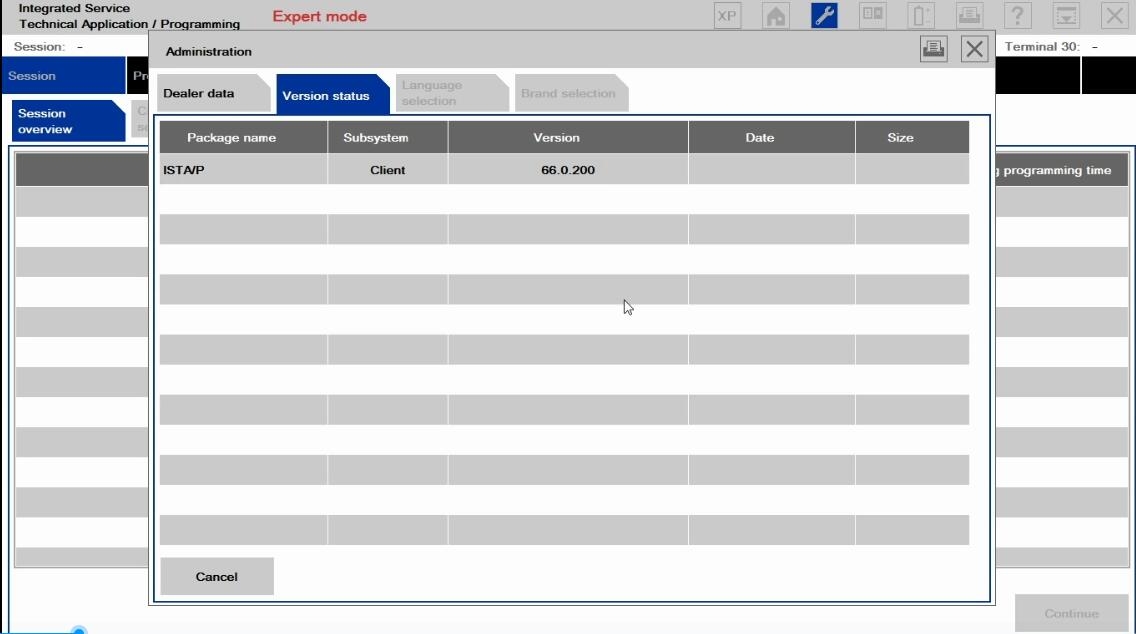 BMW INPA-Loader: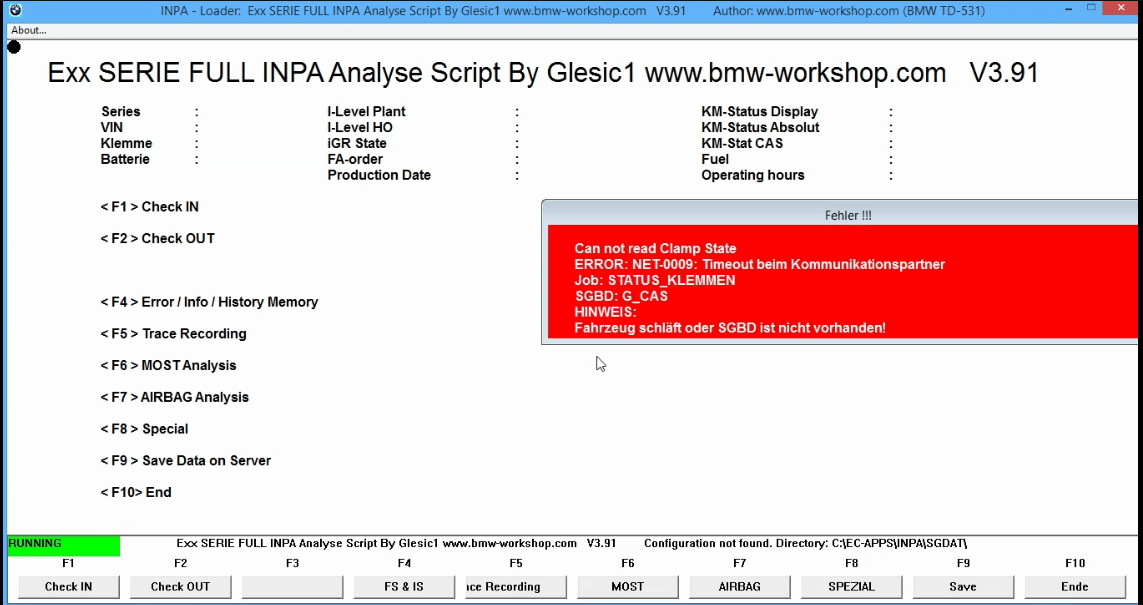 BMW E-Sys Software: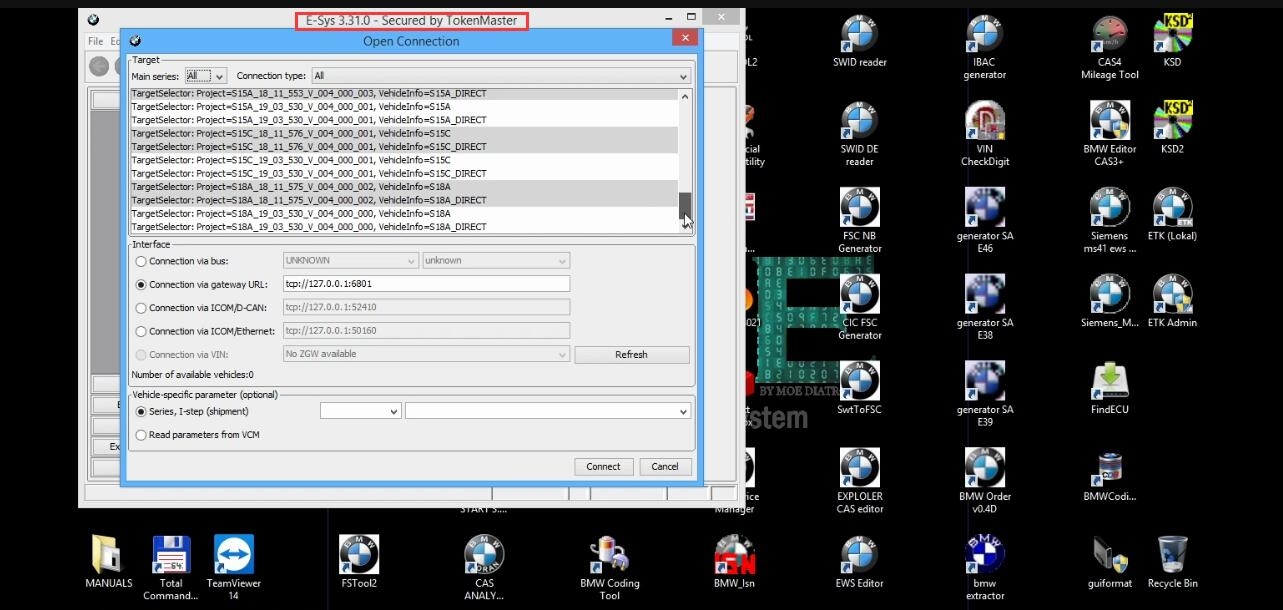 BMW Freischalt Tool Software: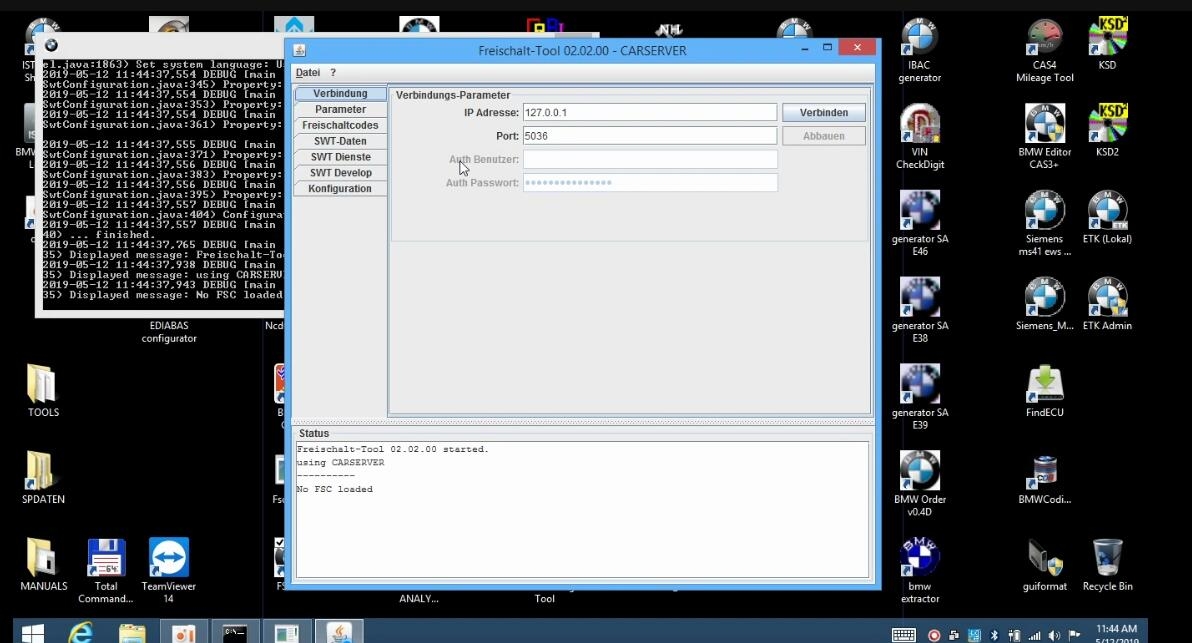 BMW Coding Database: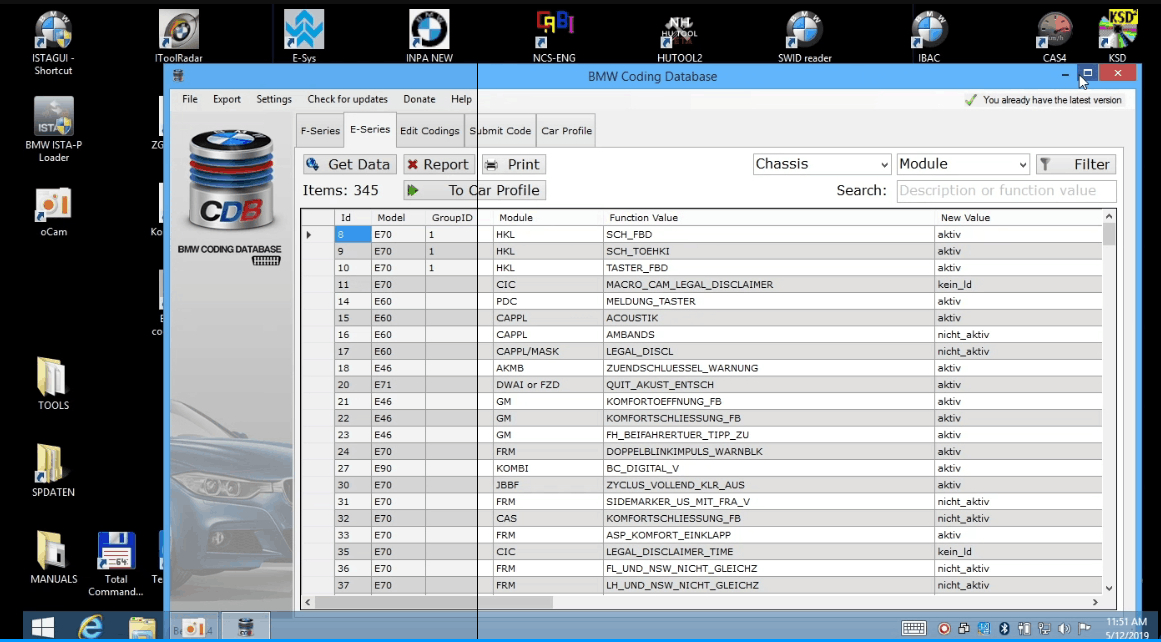 BMW CIC/NBT FSC Generator: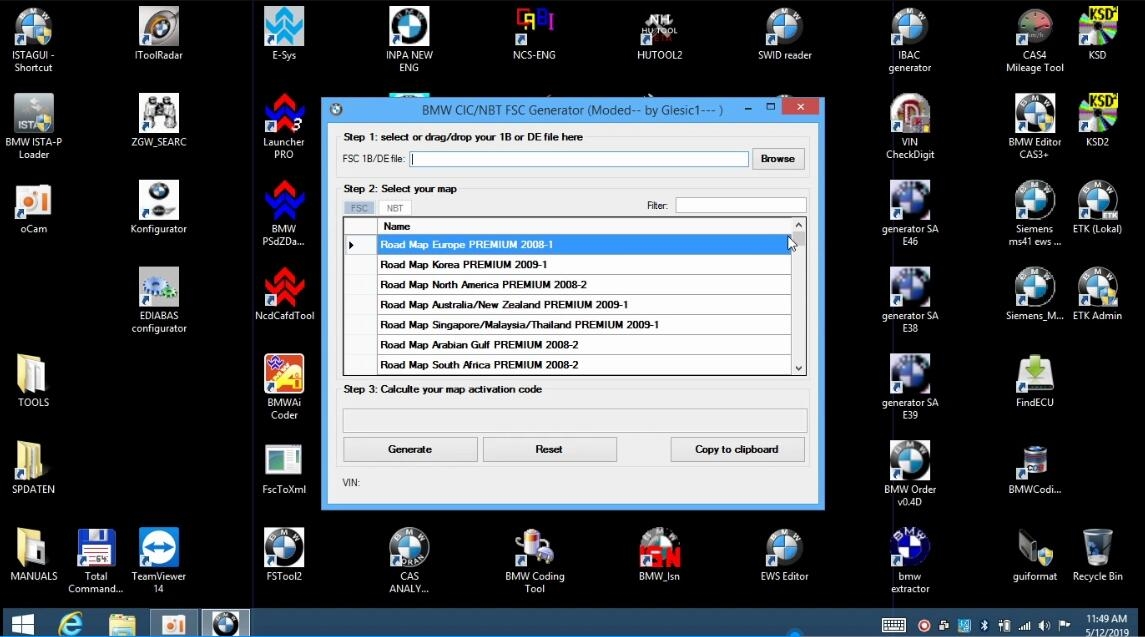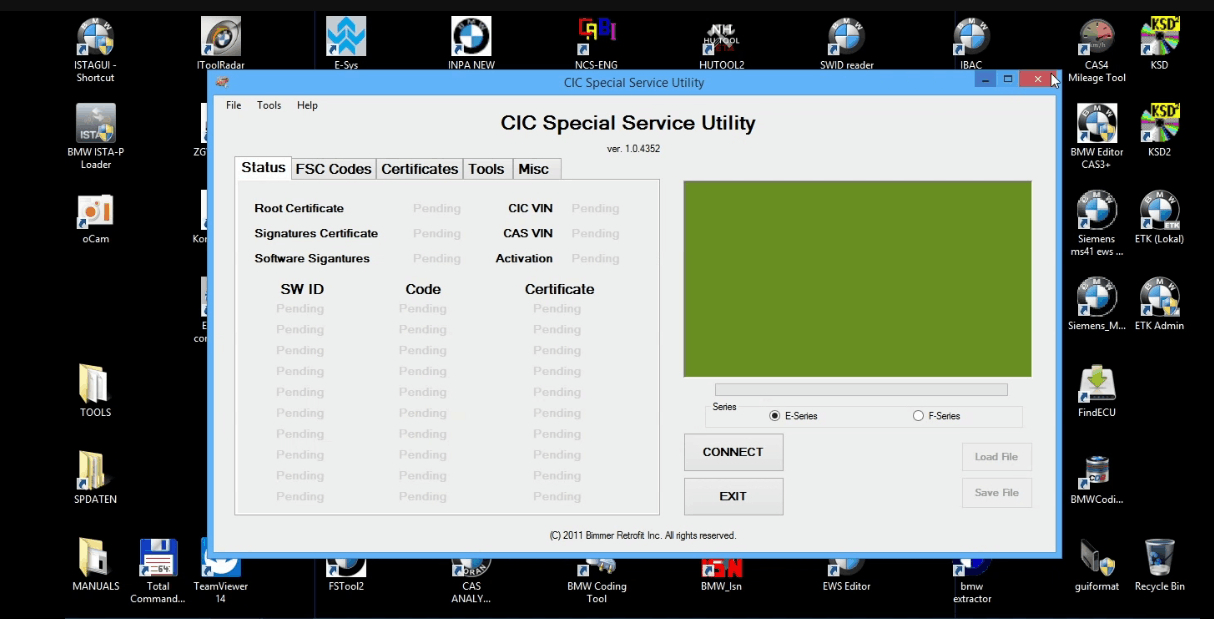 Package List:
1pc x MOE BMW Engineering System All Software in 500GB SSD
Shipping Method and Delivery Time:
US, UK, Czech and Russia Warehouse Shipping:
3-5 working days. Fast Delivery & Tax Free.
US Check:
Ship from US
UK Check:
Ship from UK
EU Check:
Ship from Czech
Russia Check:
Ship from RU
DHL Shipping:
3-5 working days. Usually we declare a lower value on DHL invoice to help with customs clearance. If address belongs to remote area, customer will need to pay remote handling cost or we can change to ship by EMS. Please remember to leave message if you have any special requirement.
Yanwen Express:
7-10 working days. No Tax or remote cost for European Countries.
Standard Post:
7-15 working days. To South America and Africa countries it may take 20-25 working days. Customers can tick Express Shipping Service to ship by DHL.