BWM FEM/BDC Authorization for CGDI Prog BMW MSV80
Now CGDI Prog BMW MSV80 add BWM FEM/BDC function for free, while if your CGDI BMW was bought before Oct, 2017, will still need to pay for it alone.
No need shipping, please provide serial number of CGDI Prog BMW MSV80, then the factory will provide you activation ID for your machine, then update your machine to get this authorization.
CGDI Prog Authorization FEM/BDC operation instructionCGDI V1.1.0.0 Add content:
1. Increased F-system FEM key preparation (including increased total throw)
CGDI V1.1.2.0 Add content:
1. Repair OBD key match load engine data or enter ISN code match key can not find the problem.
2. Repair some CAS3 read data suggest the need to downgrade the problem. (This model is: CAS3 CPU 0L01Y)
3. Optimize (FEM) key matching process
CGDI V1.1.10 version update content
1. Increase the FEM using the key bit deletion function
2. Increase (F) Start / disable key function
3. Mileage reset function,
4.FEM increase read car mileage, chassis model function
5. Repair activation device, authorization function appears bug!
BMW FEM BDC Dismantlingkey Learning Location: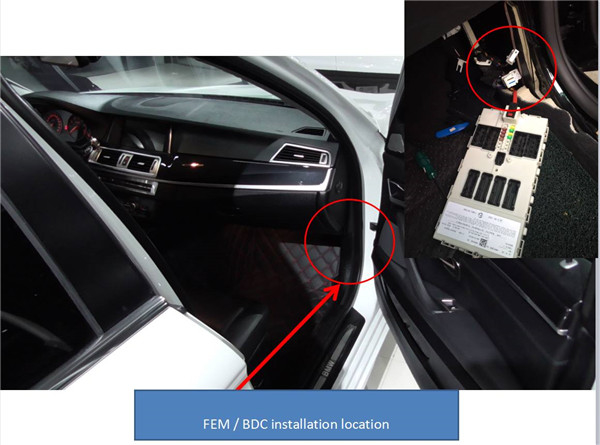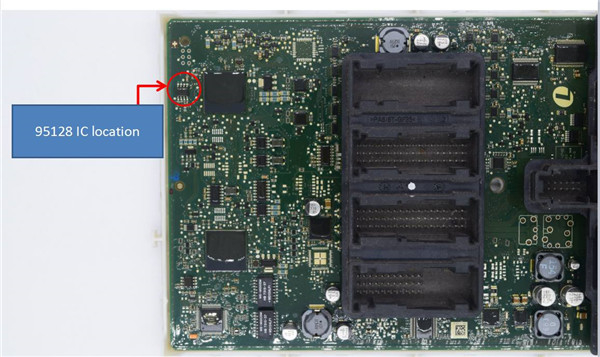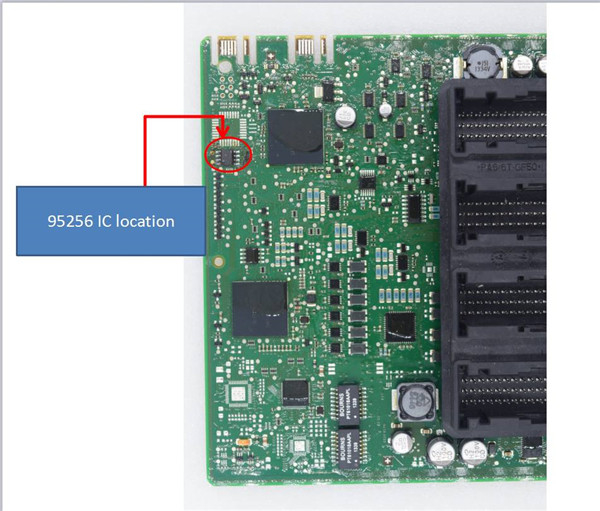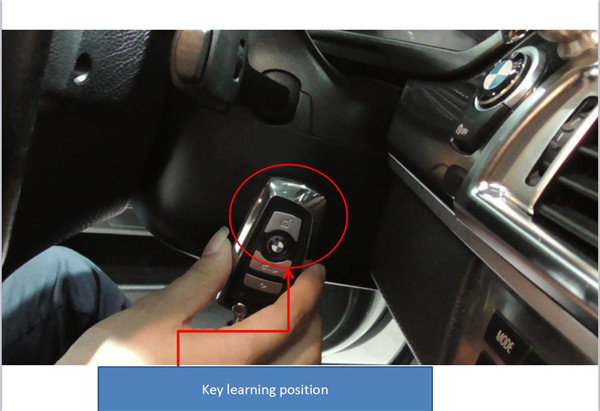 Shipping Method and Delivery Time:
US, UK, Czech and Russia Warehouse Shipping:
3-5 working days. Fast Delivery & Tax Free.
US Check:
Ship from US
UK Check:
Ship from UK
EU Check:
Ship from Czech
Russia Check:
Ship from RU
DHL Shipping:
3-5 working days. Usually we declare a lower value on DHL invoice to help with customs clearance. If address belongs to remote area, customer will need to pay remote handling cost or we can change to ship by EMS. Please remember to leave message if you have any special requirement.
Yanwen Express:
7-10 working days. No Tax or remote cost for European Countries.
Standard Post:
7-15 working days. To South America and Africa countries it may take 20-25 working days. Customers can tick Express Shipping Service to ship by DHL.