V2021.6 MB SD C4 PLUS Star Diagnosis Support DOIP for Cars and Trucks with Free DTS Monaco & VediamoTop 7 Reasons to Get MB SD C4 PLUS:
1. The new SDconnect C4 (1:1 clone of the original) is able to work for DoIP. It's the only C4 that supports ethernet communication (DoIP). Tested no issues on new mercedes with doip.
2. Wireless connection is stable. C4 is connected automatically to WLAN for diagnostic tests.
3. remote help is available.
4. Good Quality, It's waterproof, shockproof and tamper proof.
5. with Free DTS Monaco & Vediamo
6. Support both 12V Cars and 24V Trucks.
7. Software Version: V2021.6 HDD Win10 64Bit
Notice:
1. You don't have to install batteries for firmware update. No need worry about firmware damage in the update process.
2. Our hardware can fit all MB software in the market even the original one, If you don't need our software, please choose MB SD C4 PLUS without SoftwareV2021.6 Software includes (Win10 64Bit):
Xentry 06.2021
DAS 06.2021
EPC 11.2018
WIS 11.2018
SDmedia Offline 2014.1
HHT-WIN
Vediamo 05.01.01
Vediamo Database 2019
Star Finder 2016 & 2020
PL73 2019.1
DTS Monaco V8.13 and V8.16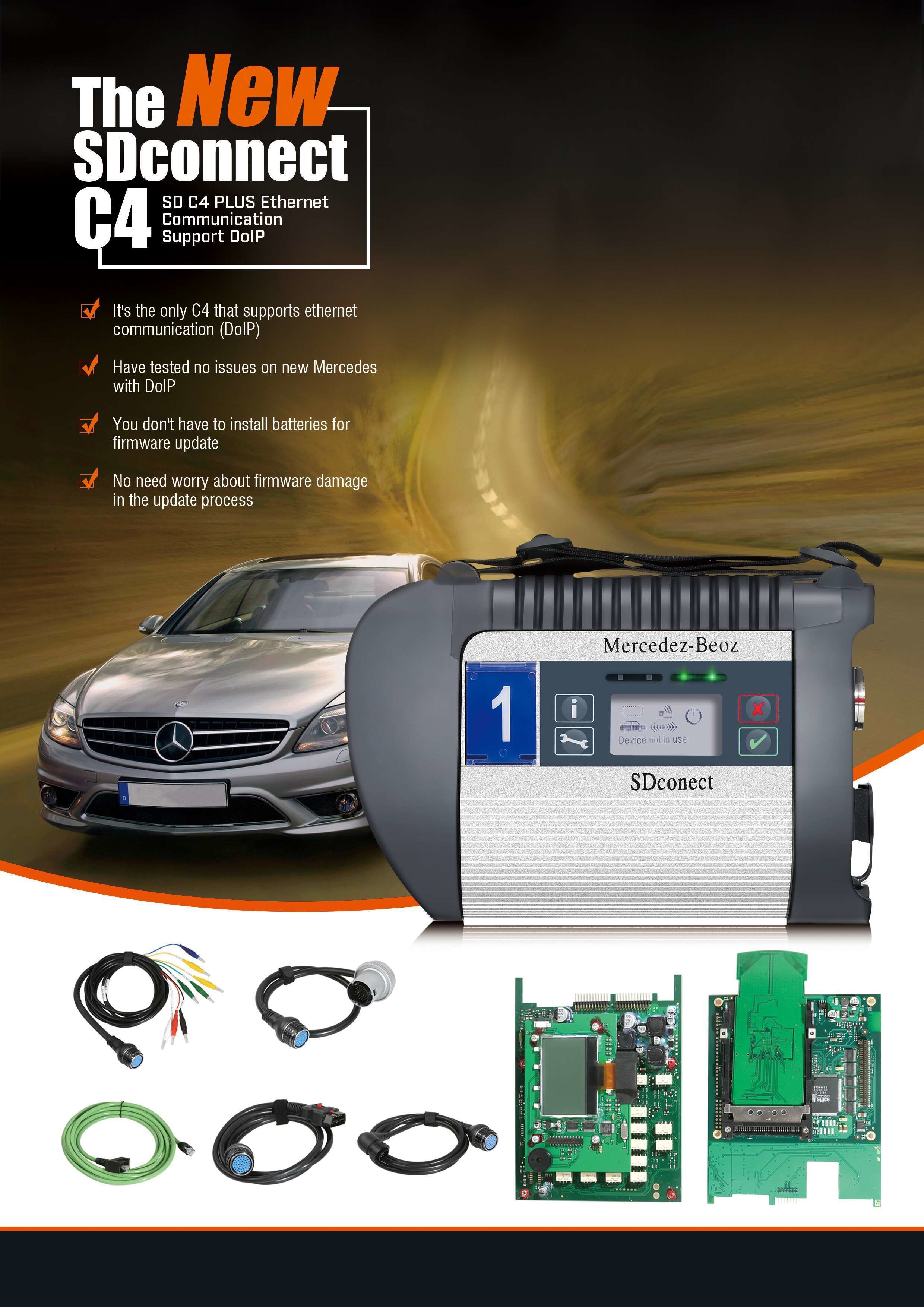 Difference between DOIP SD C4 PLUS, VXDIAG Benz C6, MB SD Connect C5,BENZ ECOM
Product Name
DOIP SD C4 Plus with Software HDD
VXDIAG Benz C6
MB SD Connect C5
Benz ECOM
Item No.
SP100-E1+SS221-10
SP332+SP332-S
SP255
SP335
Image
Manufacture
1:1 clone of the original
Allscanner Vxdiag
Clone
Clone
Mercedes Benz DOIP Compatibility
Yes
Yes,with hard disk & dodge
Yes
Yes
DTS Monaco & Vediamo
Confirmed working, compatible with the official software.
Only support DTS Monaco,not Vedoamo
Unknown need lucky
Unkonw,need lucky
Diagnosis
Yes
Yes
Yes
Yes
Programming
Yes
Yes
Yes
Yes
Works with the old Mercedes
Yes, cover the Benz from 1989 to 2020.
sdconnect c4 plus= sdconnect c4 + DOIP
Cover the Benz after 2000 year.
Cover the Benz after 2000 year.
Support xentry,not Das,
cover the Benz after 2011 year.
MB SD C4 PLUS Support DOIP Software Display: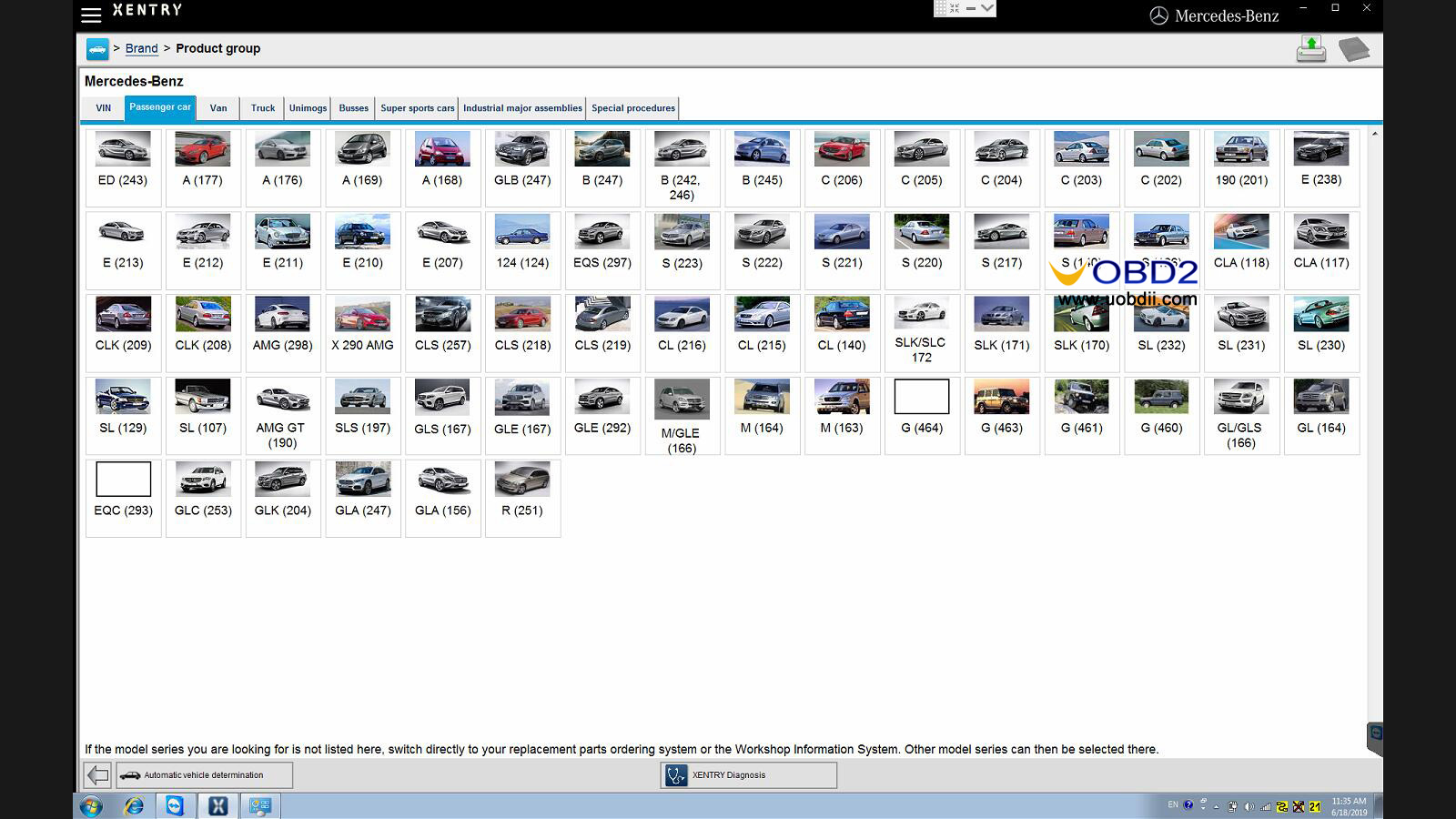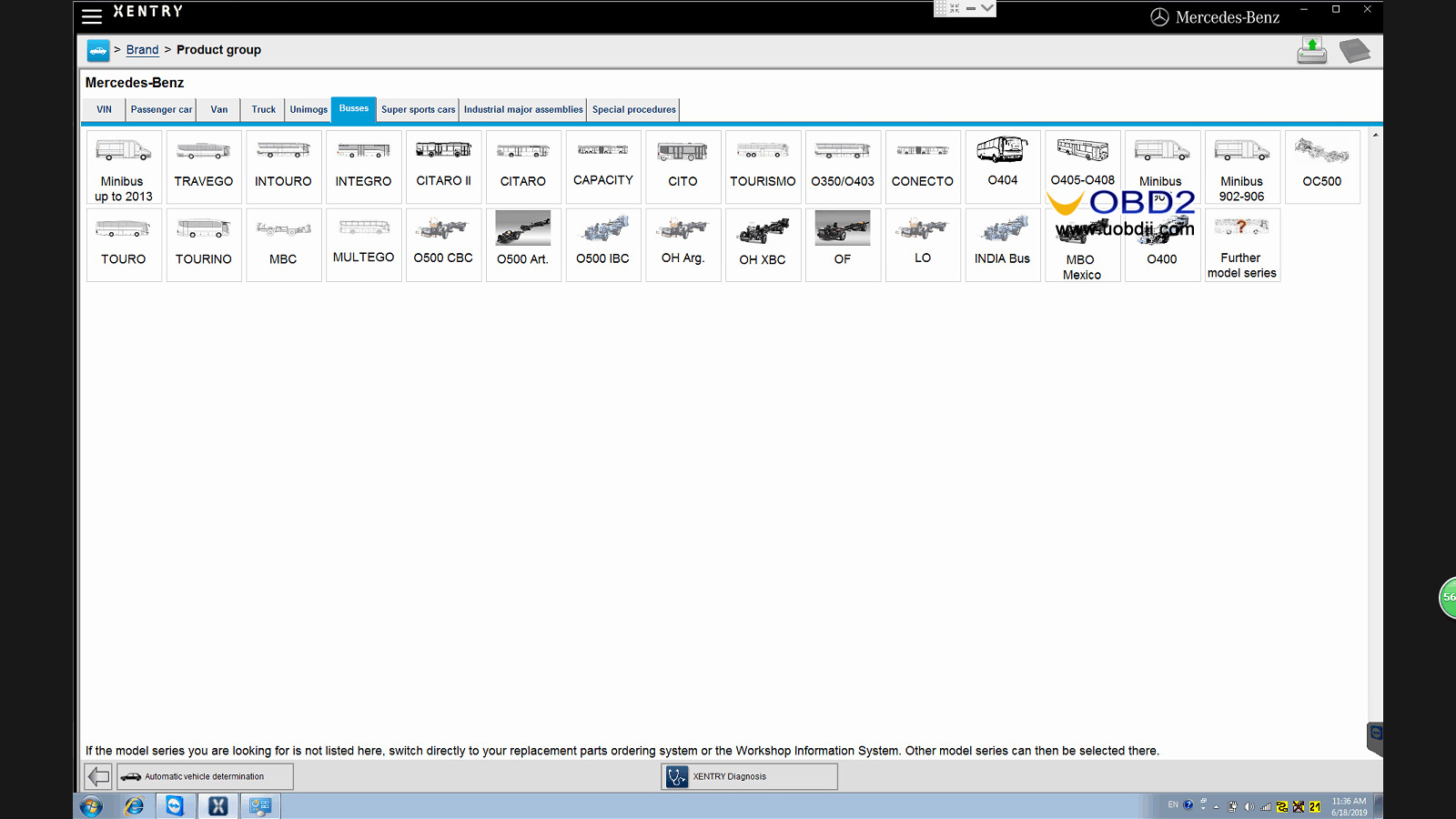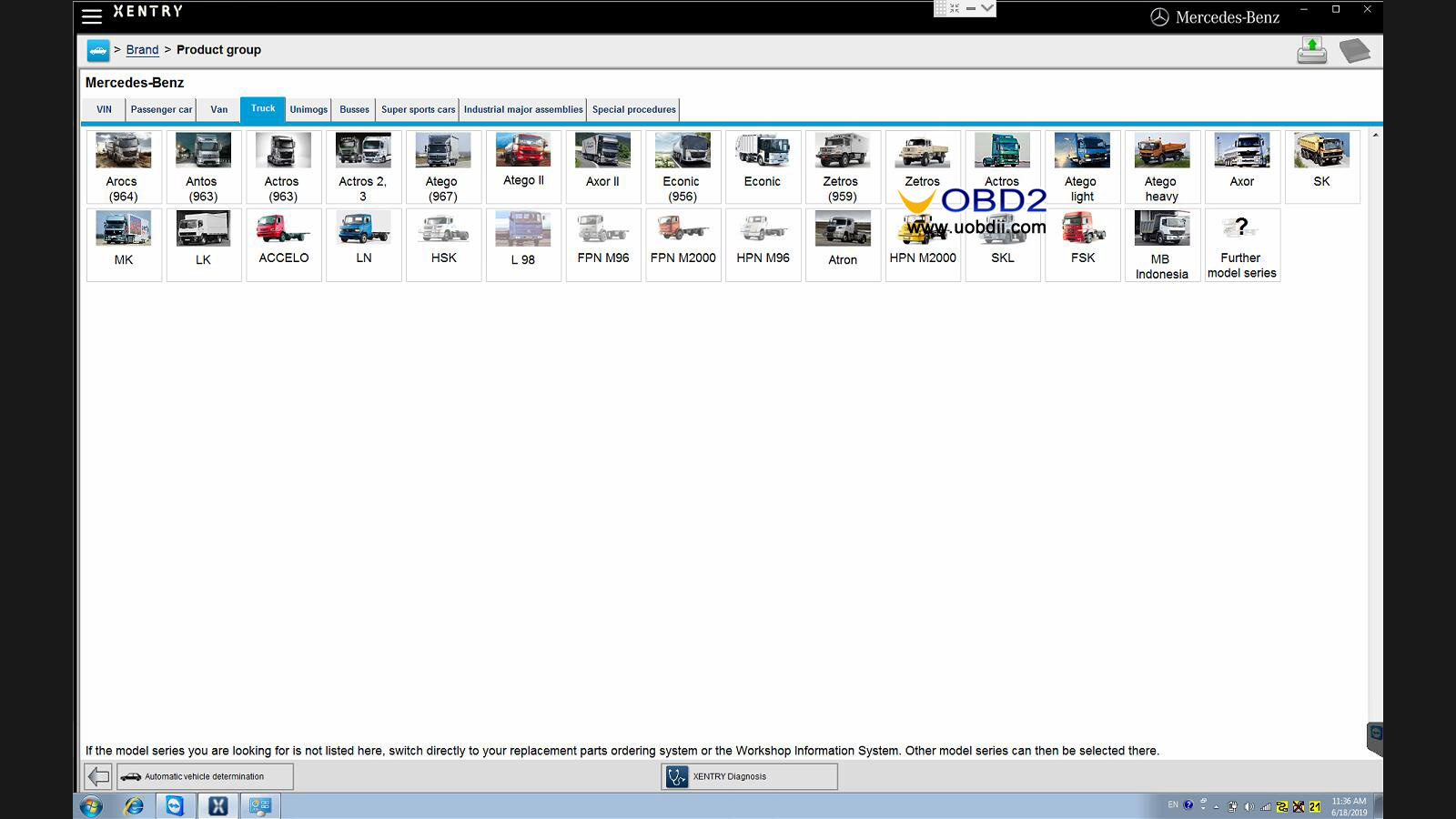 DOIP SD C4 PLUS PCB Display: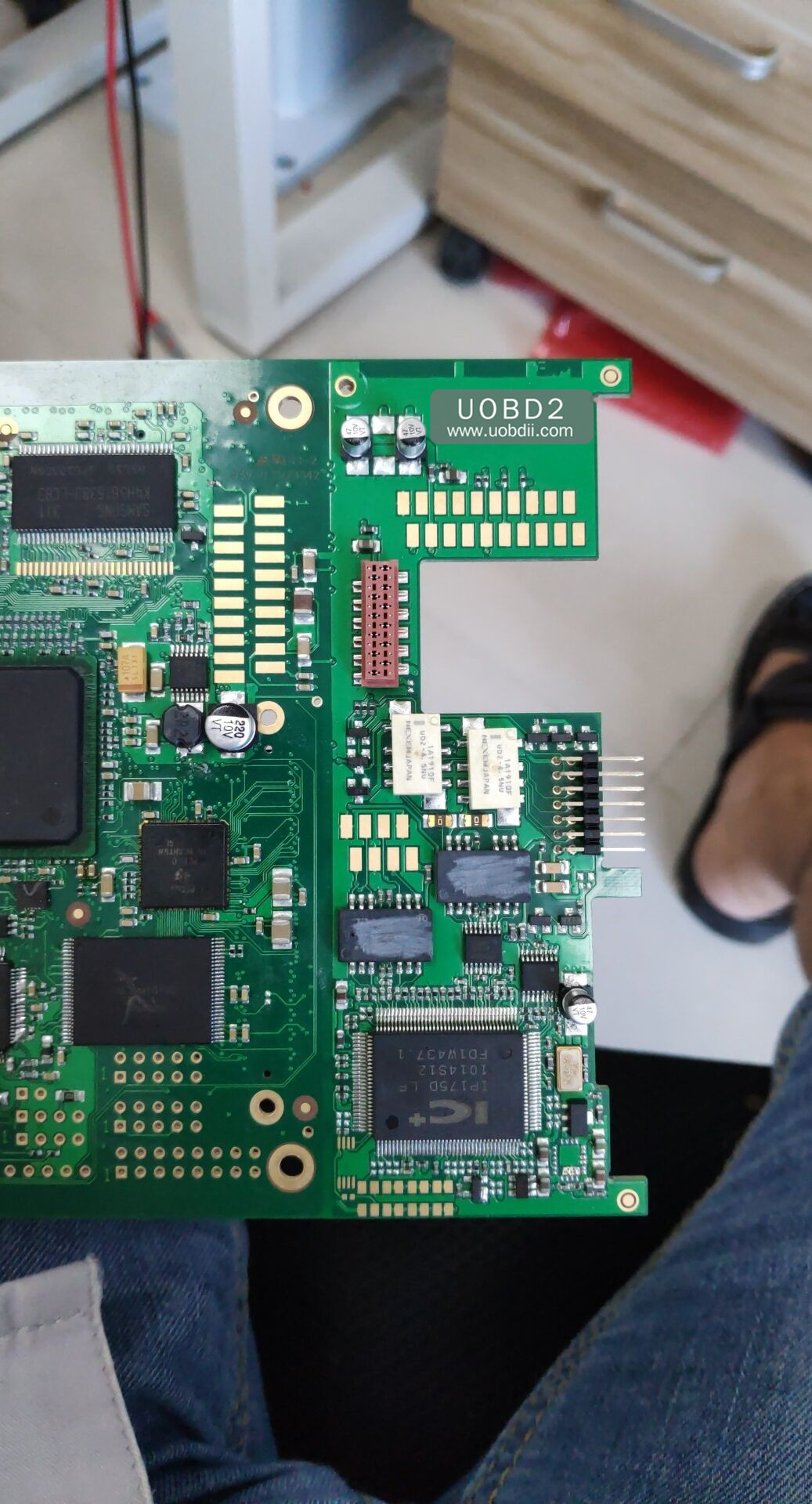 Benz W212 retrofit, program, code offline by sdconnect c4 plus
1. Retrofit W212 electronic folding mirror (dashboard coding).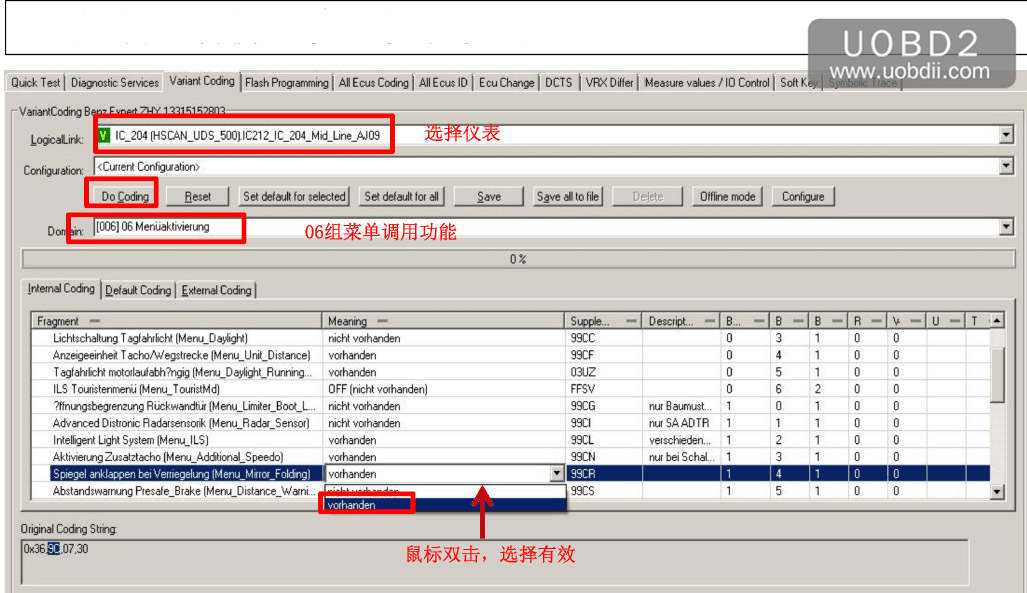 2. W212 airbag unlock.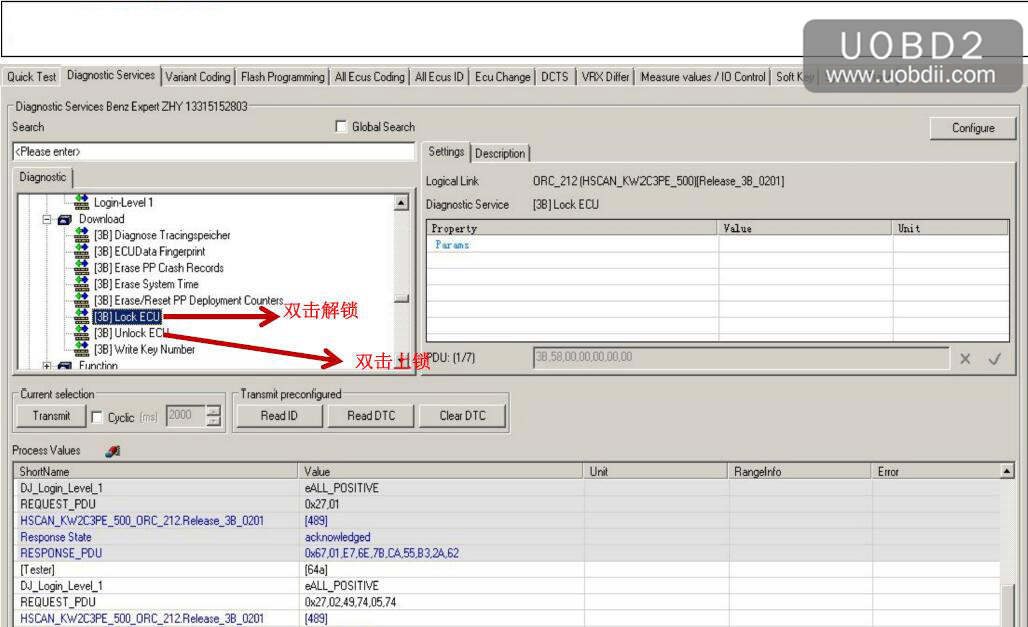 3. W212 turn off the start and stop function.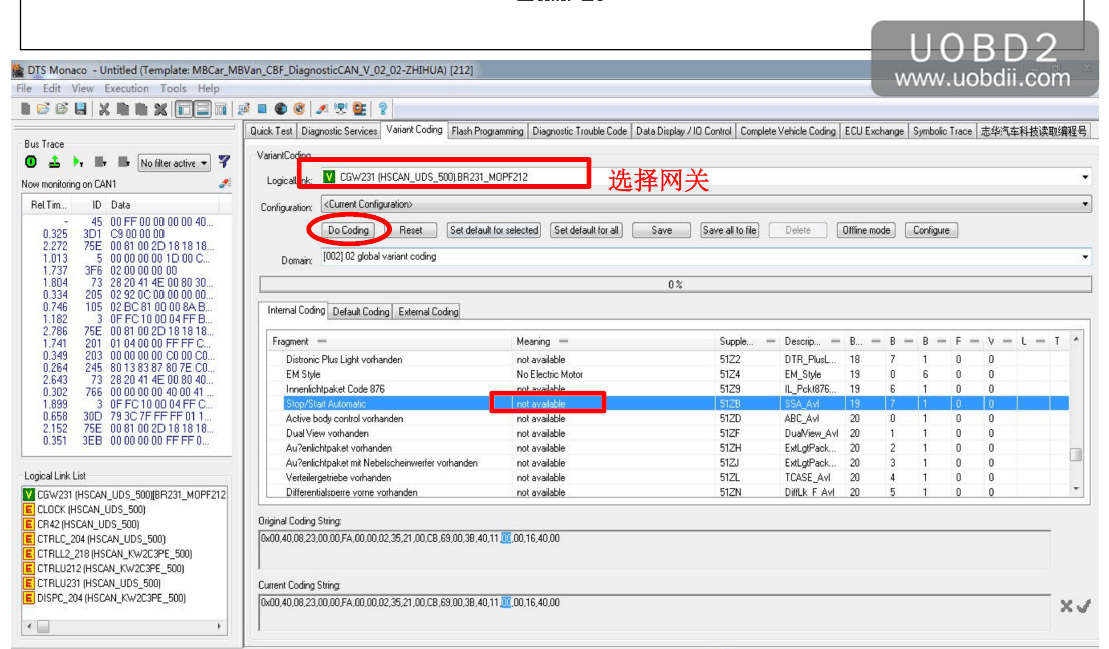 4. W212 enable the curve light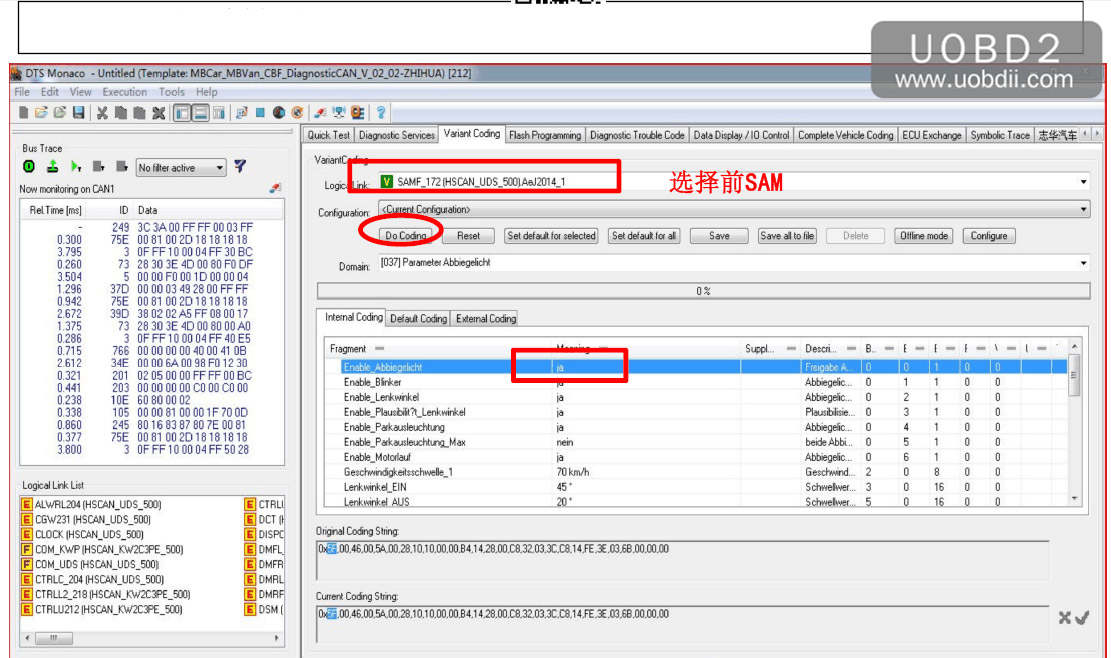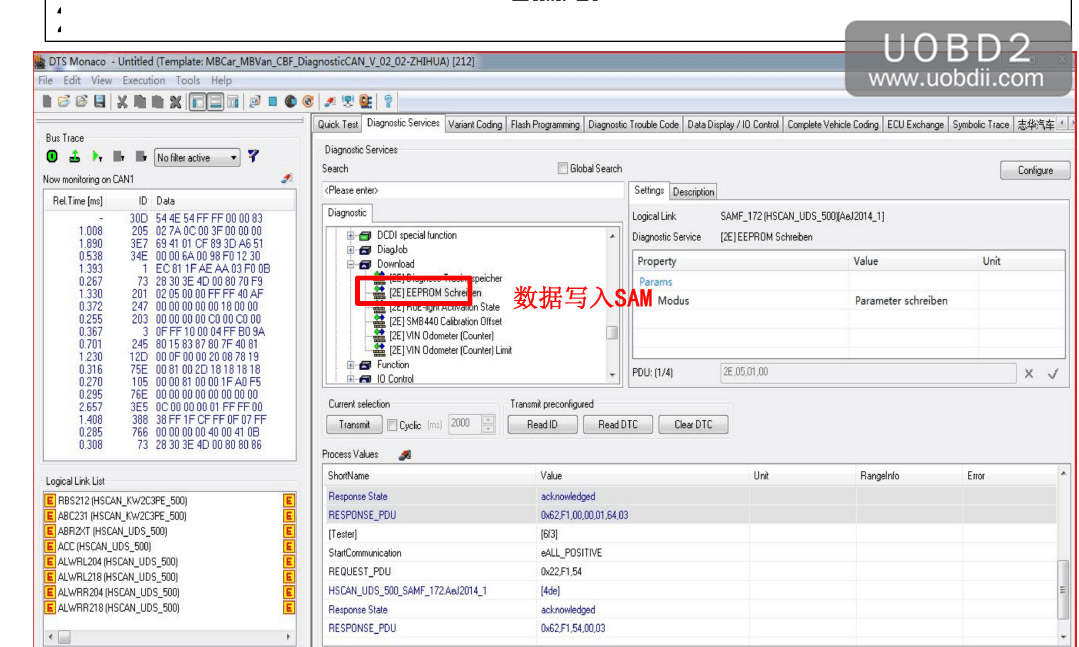 5. W212 keyless-entry retrofit.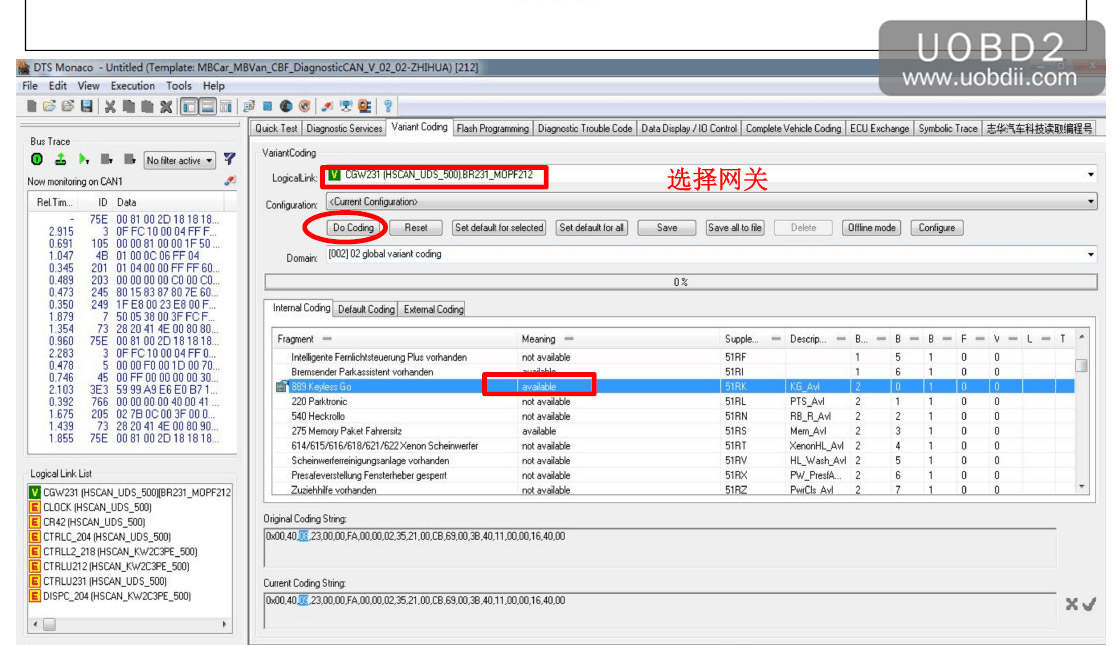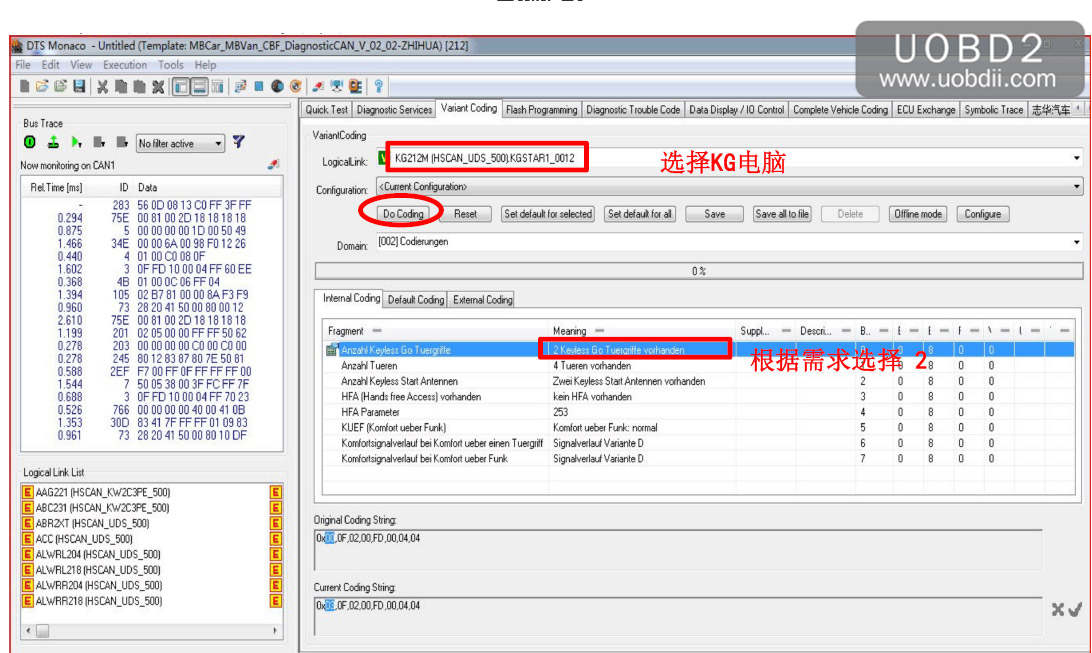 6. W212 turn off the check engine light on.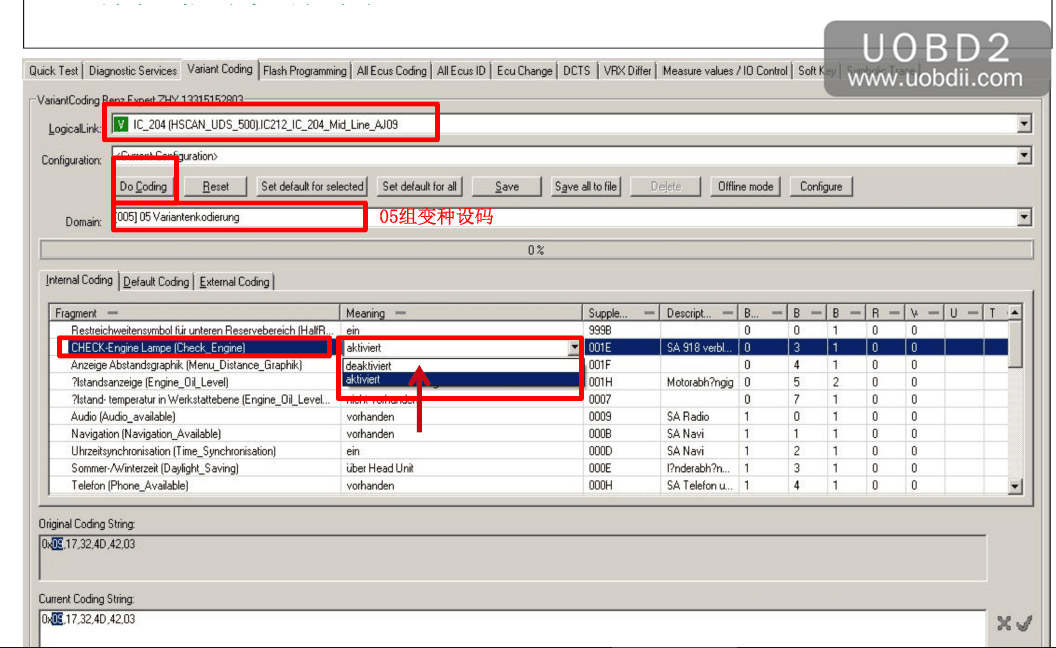 7. W212 turn off the seat belt warning chime.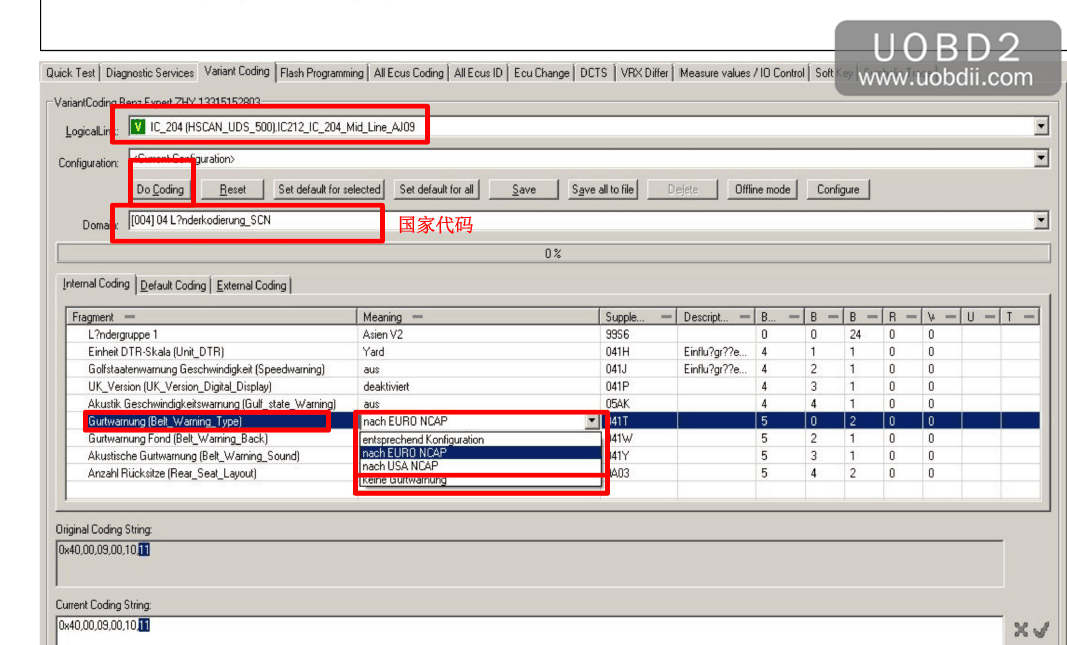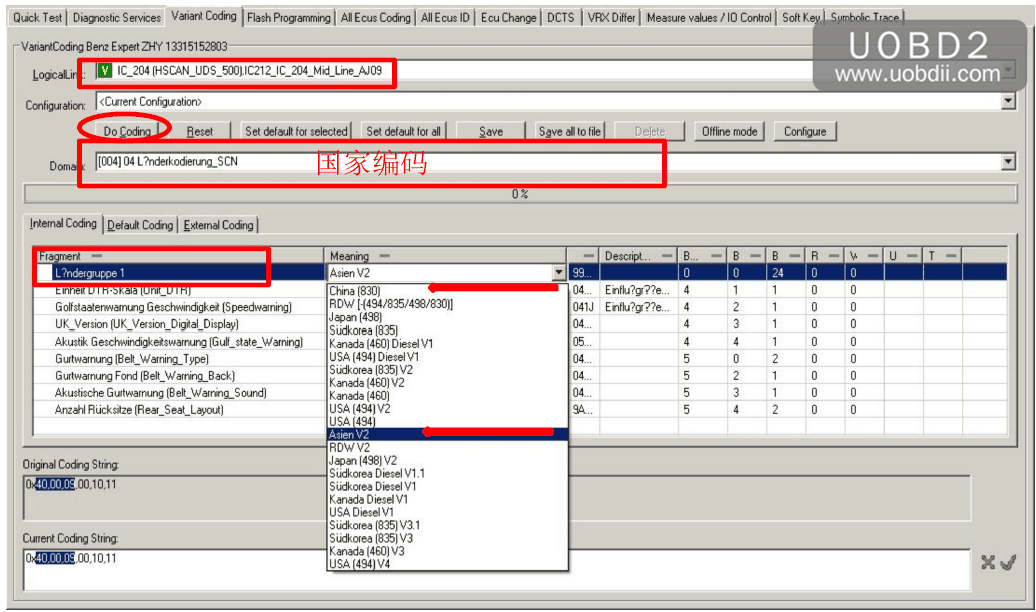 8. Temperature Conversion: Fahrenheit to Celsius.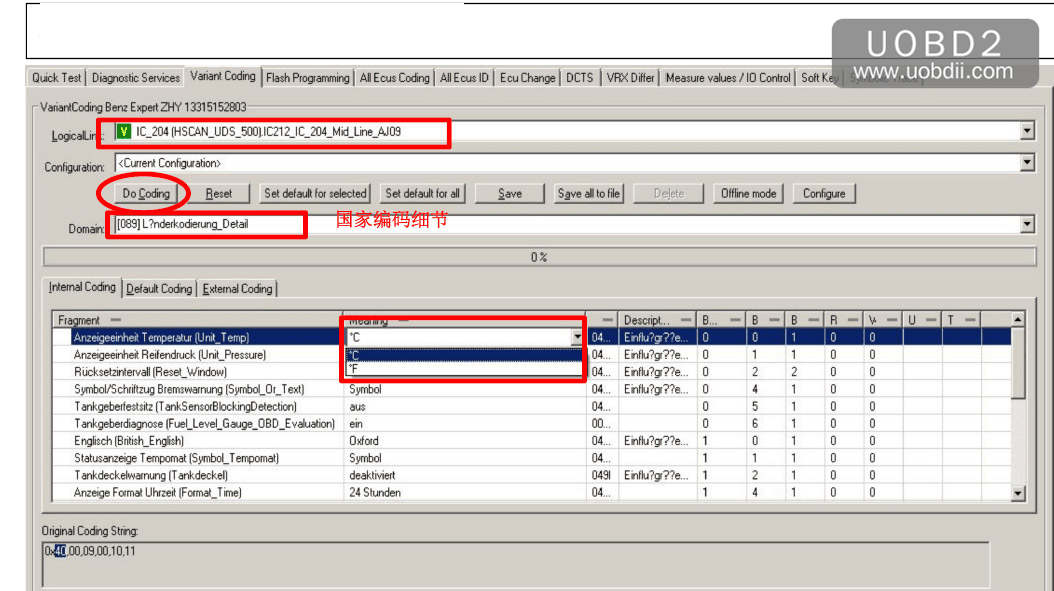 9. W212 synchronize sound and light.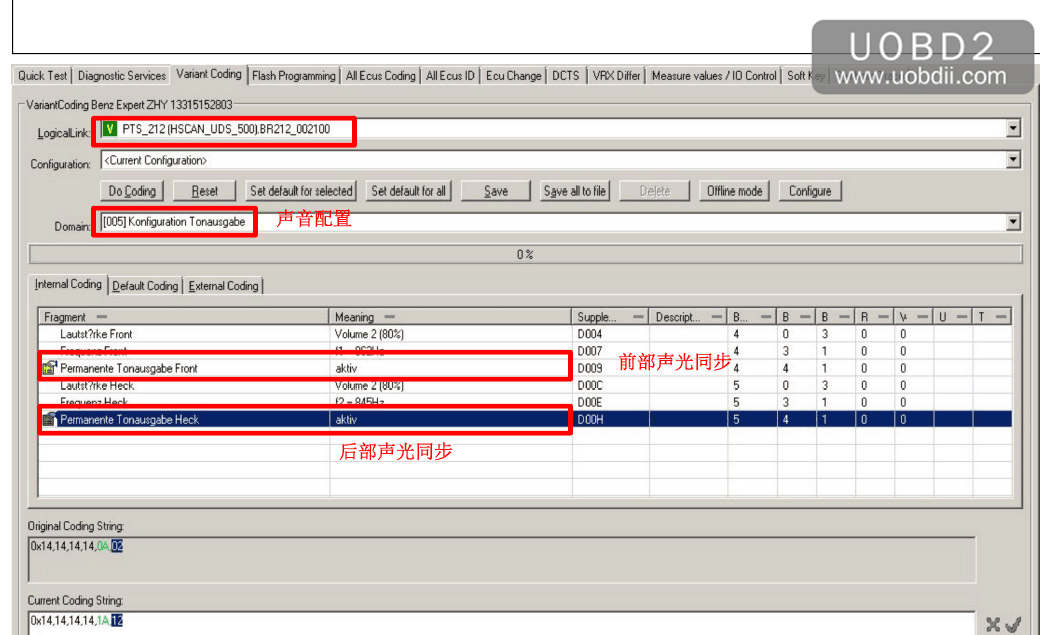 10. W212 Change ESP chassis number.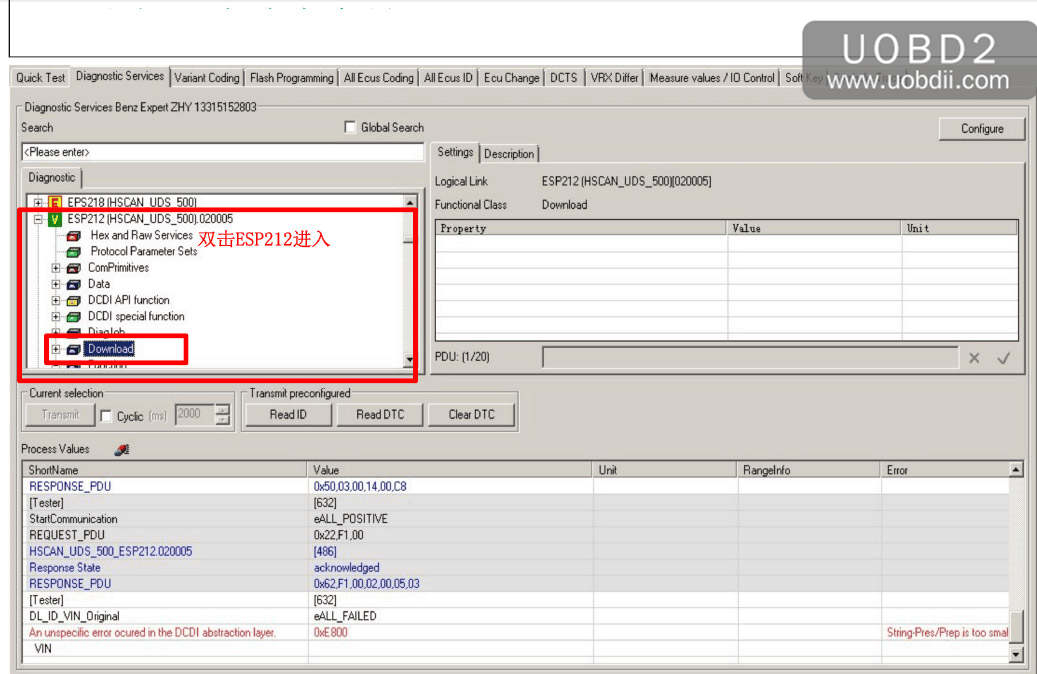 11. W212 Turn daytime running lights on at night.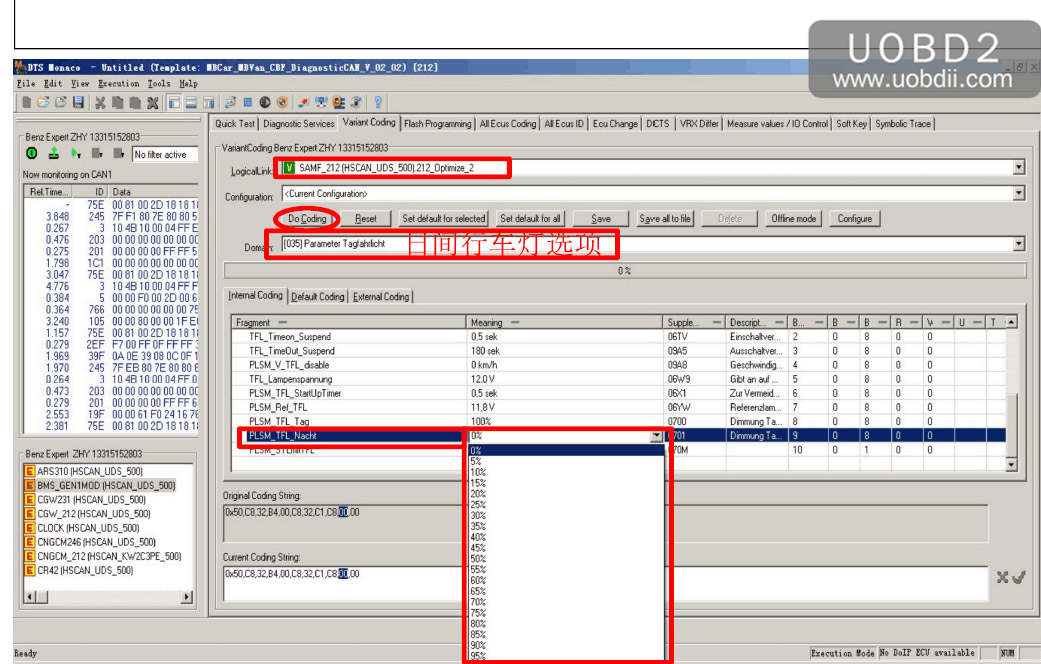 12. W212 Fix Turn Signals Blinking Fast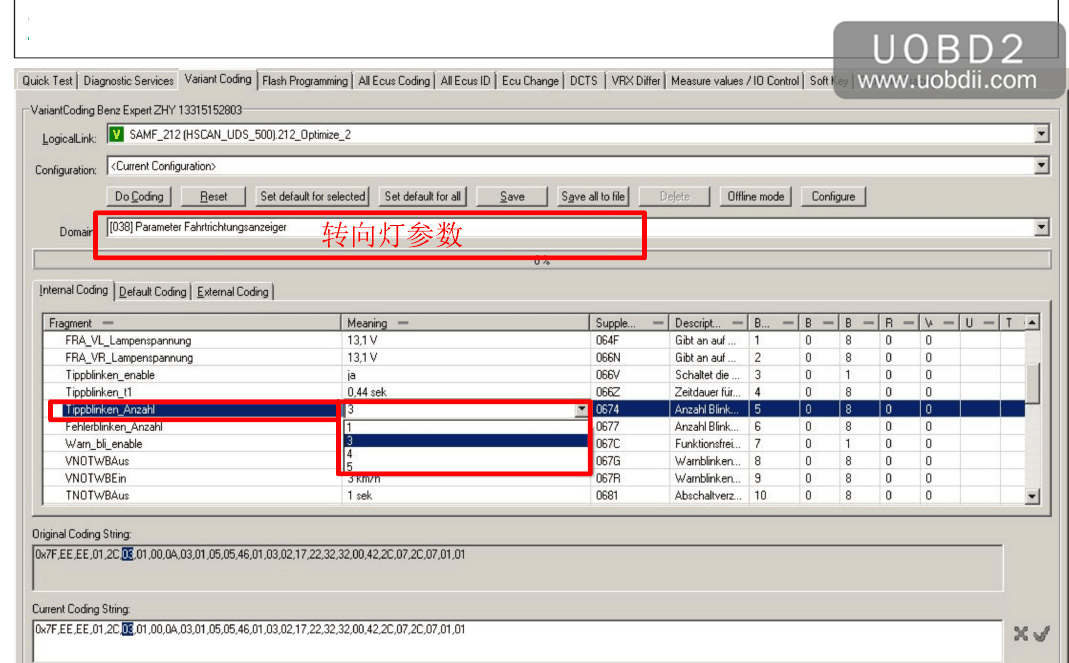 13. W212 retrofit electronic rear door (gateway coding).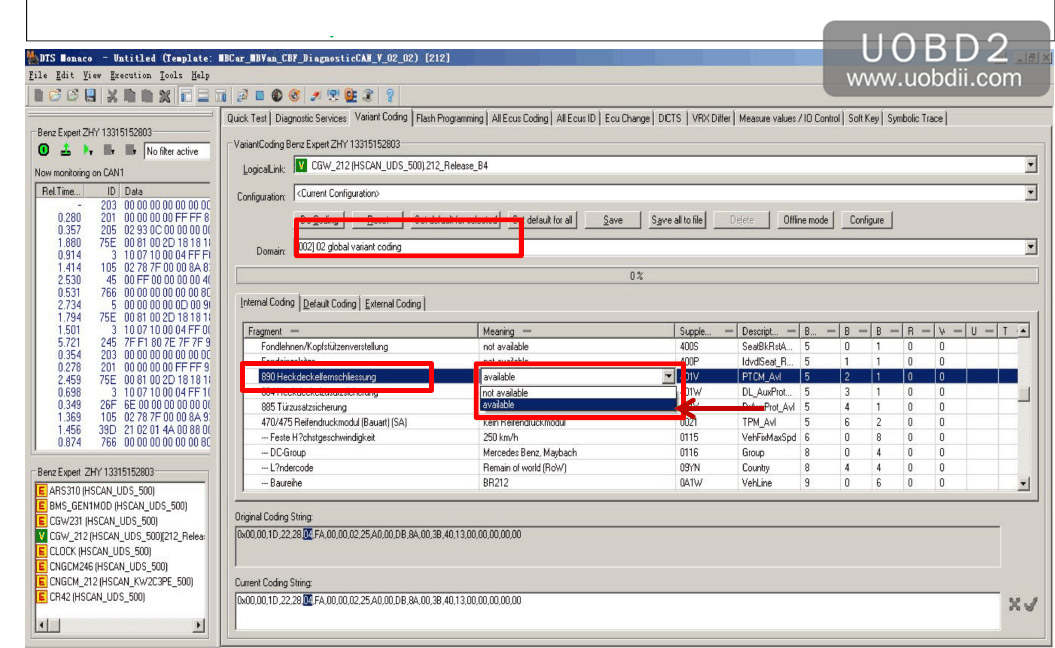 14. W212 or 218 retrofit the original ambient Light (gateway enable the coding).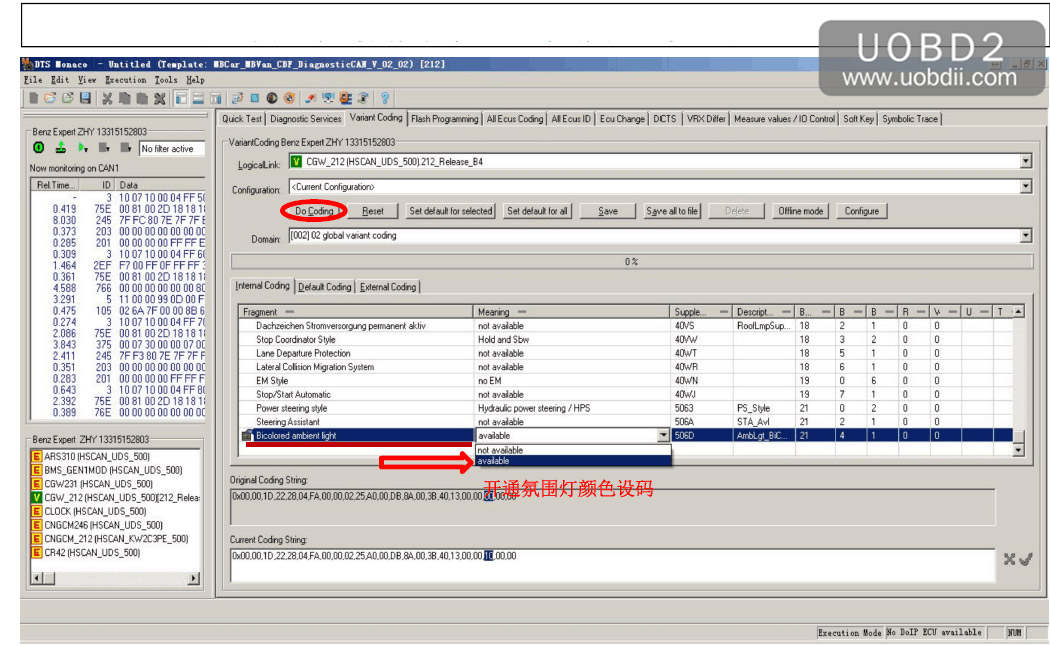 15. Low configuration headlights upgraded to igh configuration headlights (dashboard coding)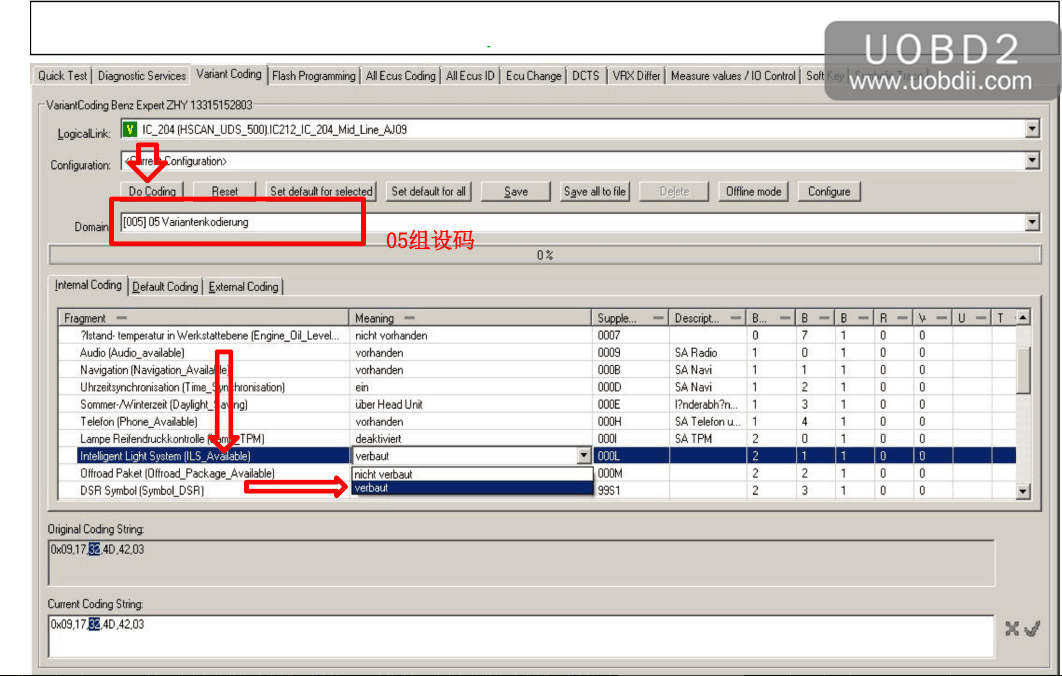 16. Low configuration headlights upgraded to high configuration headlights (front SAM coding)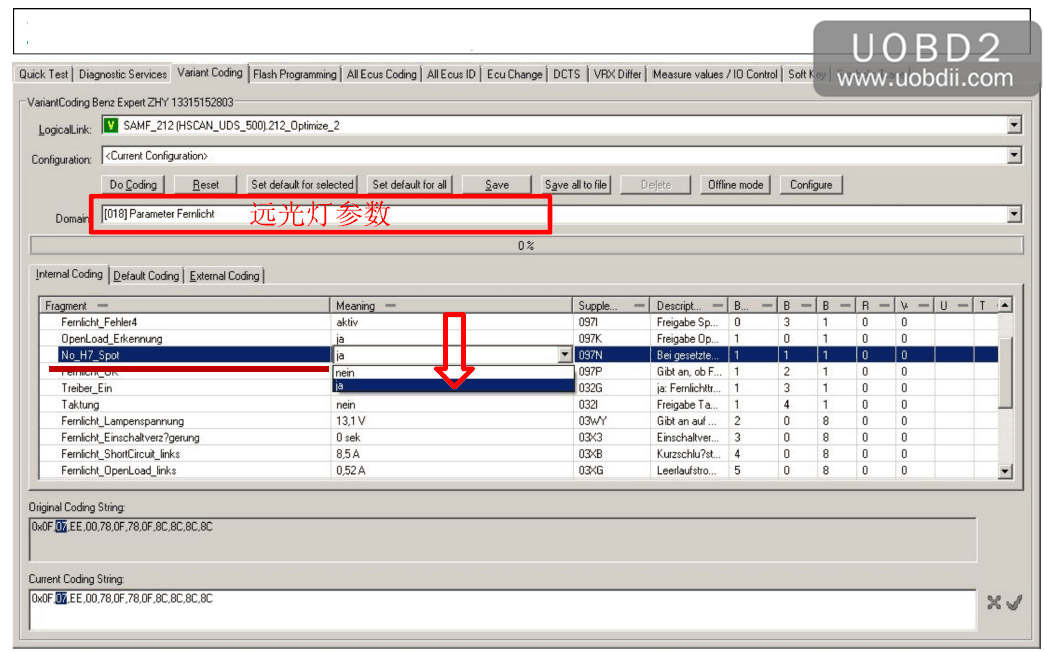 MB SD C4 Plus FAQs:
Q:How to program beep/chirp/sound when locking doors?
A:On a RHD car it is :-
Body>Dr-side SAM>Control Unit Adaption>Read Coding and change ...>National Version of ATA Function then set this to 'Netherlands'
To adjust volume:-
Body>Dr-side SAM>Development Data>Control Unit Adaptions>Control Unit Adaptions (Variant coding)>Change EDW-Buzzer_Laustarke
MB SD DOIP SD C4 PLUS Package includes:
1pc x DOIP SD C4 PLUS Multiplexer
1pc x OBDII 16PIN Cable
1pc x 38PIN Cable
1pc x 14PIN Cable
1pc x 8PIN Cable
1pc x Lan Cable
1pc x Latest HDD
Shipping Method and Delivery Time:
US, UK, Czech and Russia Warehouse Shipping:
3-5 working days. Fast Delivery & Tax Free.
US Check:
Ship from US
UK Check:
Ship from UK
EU Check:
Ship from Czech
Russia Check:
Ship from RU
DHL Shipping:
3-5 working days. Usually we declare a lower value on DHL invoice to help with customs clearance. If address belongs to remote area, customer will need to pay remote handling cost or we can change to ship by EMS. Please remember to leave message if you have any special requirement.
Yanwen Express:
7-10 working days. No Tax or remote cost for European Countries.
Standard Post:
7-15 working days. To South America and Africa countries it may take 20-25 working days. Customers can tick Express Shipping Service to ship by DHL.